Get a ride around the island conveniently or satisfy your cravings all with CDG Zig — explore our range of lifestyle and mobility offerings below!
Ride With Us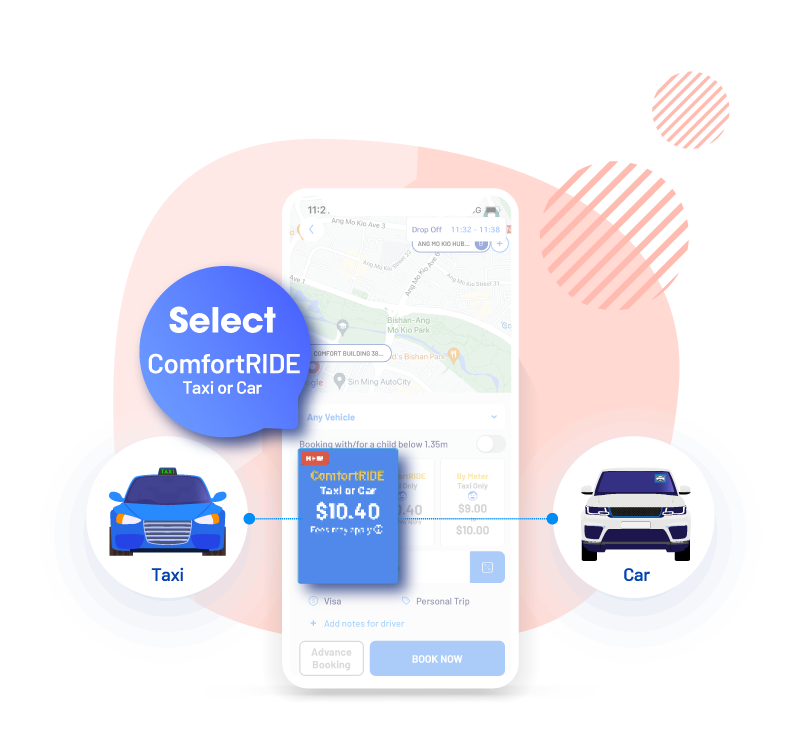 Get connected to our taxi or private-hire car drivers quicker with ComfortRIDE (Car or Taxi), which is a flat fare option! 
If you're travelling with kids below 1.35m, opt for ComfortRIDE (Taxi only) or By Meter (Taxi only) to enjoy a fuss-free ride where child seats are not required. 
When booking a ride, use the (+) button if heading up to two locations, or tap on "+ Add destination later" if dropping off at three or more places!
Ride With Us
Prefer to street-hail a taxi or wait for one at a taxi stand? You can pair your ride to your App using the Pay for Street Hail feature and enjoy making in-App cashless payments!
Plus, you can have a convenient online history of your trip records as well as opt for eReceipts.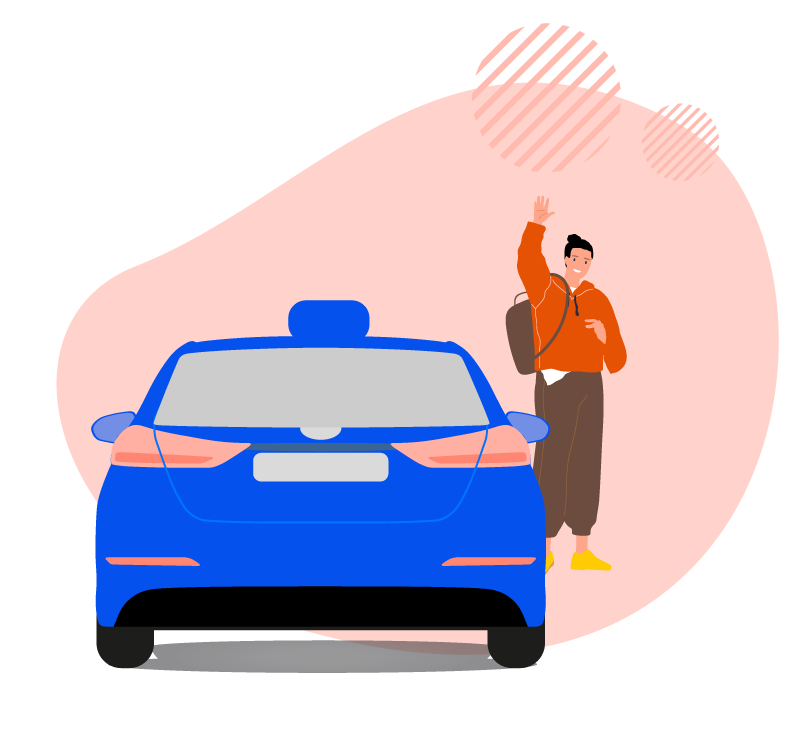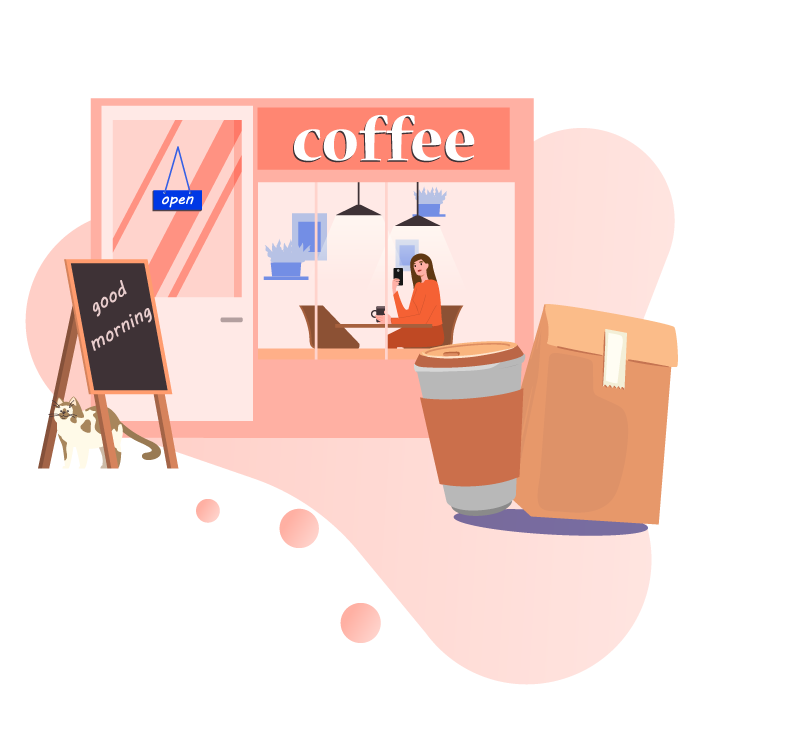 Browse our wide array of cuisines such as Asian, Western, German, Mediterranean and much more!
Skip the queue and pre-order your takeaways (perfect for when you're heading home after work or school), or book a table at your desired restaurants for upcoming gatherings.
Make sure to keep a look out for our ongoing promos too!
Eat & Drink
Do you own an Electric Vehicle (EV)? Conveniently scout for charging locations with our EV Charging feature!
And while you're waiting for your vehicle to get all powered up, why not head to any of our nearby Eat & Drink merchants to get a drink or quick bite?
Start living life with CDG Zig — get the App now