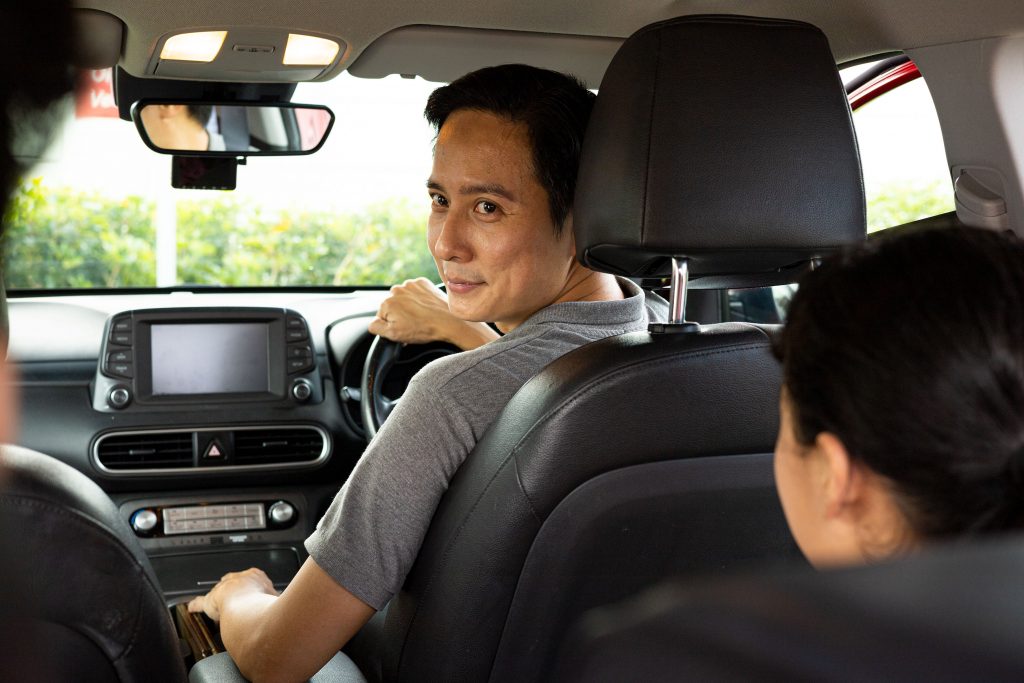 Did you just obtain your Private Hire Car Driver's Vocational Licence (PDVL), or are you already a seasoned private-hire vehicle (PHV) driver?
Join our ComfortRIDE platform today and start receiving bookings!
From earning more with lower commission to having more booking choices, read more about the benefits that you'll get when you come onboard the ComfortRIDE platform.
Earn more with lower commission
Enjoy lower commission for booking jobs you take on ComfortRIDE as a PHV driver as compared to the other platforms in the market.
What's more, renting a car from us could get you even lower commission rates on ComfortRIDE! You could also enjoy these other benefits:
· Brand new PHV with at least a six-month contract
· Discounted petrol prices at our kiosks
· Complimentary petrol vouchers
· Rental-free days
For more information, please email to phv@cdgrentacar.com.sg and an officer will assist you.
Expand booking options
Are you already driving on other PHV booking platforms? Expand your booking choices when drive with us!
Sign up for our ComfortRIDE platform for more booking alternatives and earn more in a day.
24/7 service centre support
Need help with the ComfortRIDE platform or the CDG Zig Driver App?
Reach out to our 24/7 Service Centre, where our staff will be able to assist you – anytime, anywhere.
Are you eligible to join ComfortRIDE?
To join our ComfortRIDE platform as a PHV driver, you have to be a Singapore citizen aged 30 years old and above with:
· A valid TDVL or PDVL
· 18 demerit points (DIPS) accumulated or less
What are the documents needed for onboarding?
· A photo of yourself against a white background
· A copy of your NRIC (front and back)
· A copy of your driving license (front and back)
· A copy of your vocational license (front and back)
· A copy of your Vehicle Log Card (Z10/Z11)
· Commercial Insurance
· A front and rear-view car photo (with car plate and PHC decal)
· A close up PHV decal photo
· Rental agreement (if any)
· ARCA (if any)
· An UOB bank account
What are you waiting for? Join our ComfortRIDE platform to start getting more bookings!
Click here for more information: https://www.cdgtaxi.com.sg/phc-driver/