It is more than just a person behind the wheel.
Taxi drivers meet people from all walks of life, and bring with them a wealth of experience from the many opportunities that they have had interacting with passengers. Each one of them has his or her own unique experience. In a nutshell, the job is anything but boring.
Taxi drivers are also more than just your regular uncles and aunties. Let's find out what other roles they play.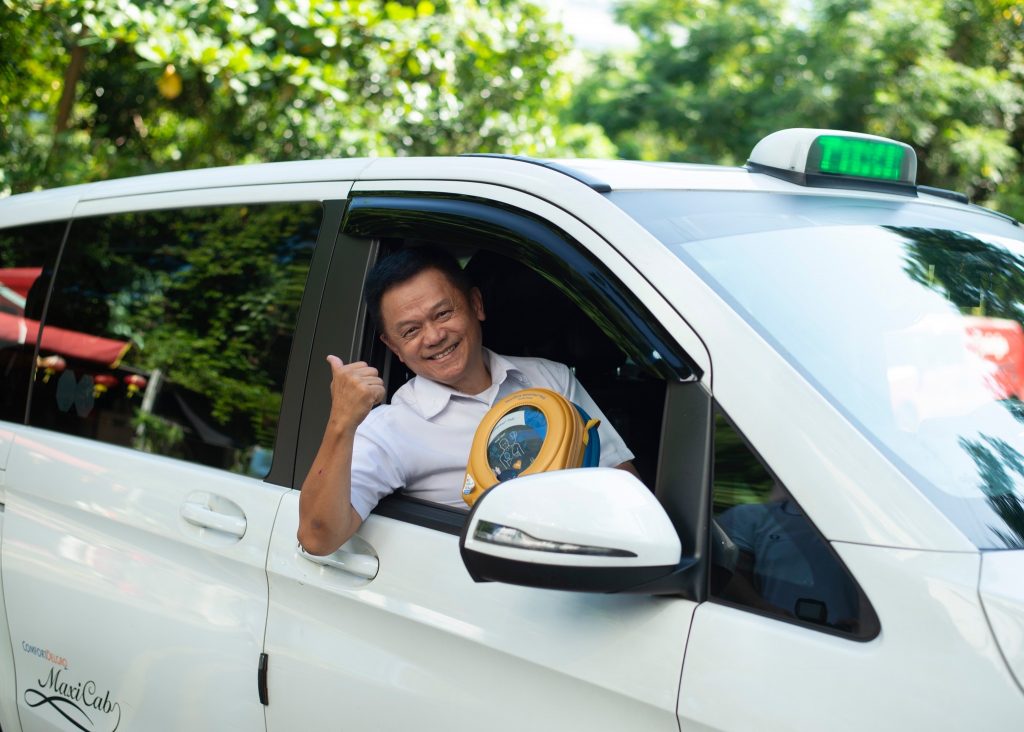 Taxi drivers are encyclopedias – on wheels
Taxi drivers have general knowledge from the information they have accumulated from the passengers they conveyed. With this much knowledge, they are just like encyclopedias – on wheels! As they travel all over Singapore, they are likely to know where the hidden gems are. If you need to know where is the best restaurant is for prawn noodles, the finest place to hang out with dogs or cats, or the cheapest place to mend your broken shoes, they may just be able to tell you.
Taxi drivers are linguistics experts
Majority of our taxi drivers already speak more than one language. Some of them are fluent in English, others in Mandarin, Malay, and Tamil. Most of them would know some form of dialect.
As taxi drivers come into frequent contact with passengers from all over the world, they have also the opportunity to pick up basic words in a variety of languages, transforming them into linguistic experts.
Taxi drivers are unsung heroes
Taxi drivers have had to rush pregnant women and unwell passengers to hospitals – all in the nick of time. Some of these incidents could even be a life-saving. They have witnessed births and deaths while on the road. Taxi drivers also assist the Police in solving cases or finding missing persons. From time to time, they have even picked up passengers who have lost their way. Their taxis have served as bridal cars and delivery rooms. More often than not, taxi drivers are unsung heroes who deserve to be recognised.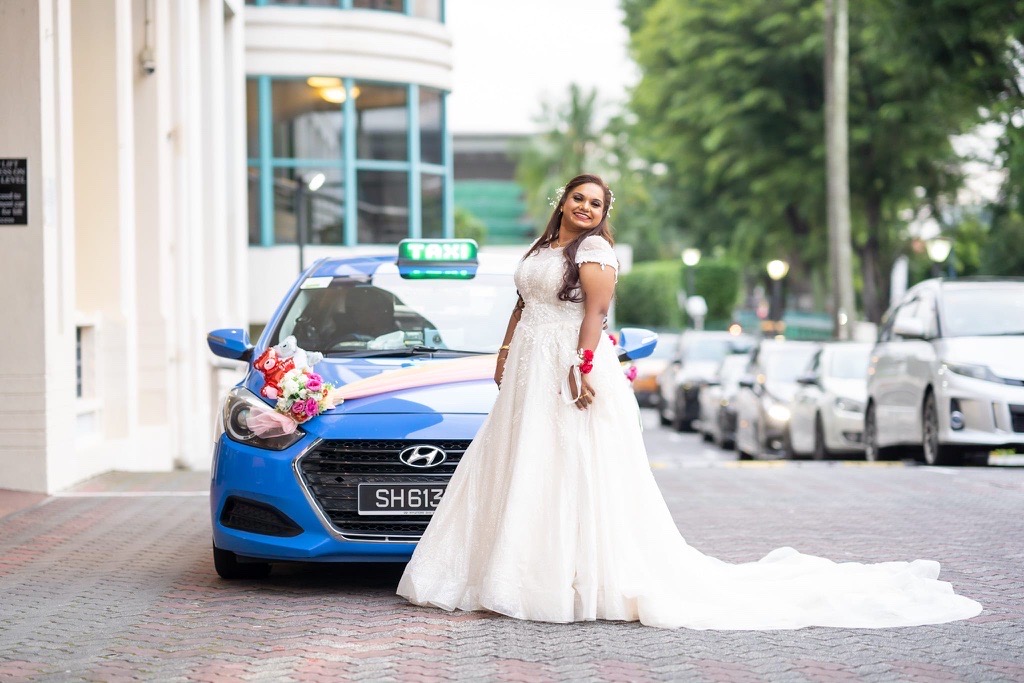 Taxi drivers are ambassadors
Taxi drivers are one of the first Singaporeans to meet and greet tourists at the airport. They represent Singapore if you would and how they extend hospitality to them while enroute to the hotels makes taxi drivers Singapore Ambassadors.
Taxi drivers are influencers
From time to time, taxi drivers get the opportunity to drive celebrities, politicians and C-suites of large corporations. They are able to connect businesses to customers, from recommending tutors, real estate brokers or services to passengers in need of them.
So you can see, taxi driving is far from a 9 to 5 job, and each day brings a unique experience. The profession offers a colourful, exciting and fascinating voyage of discovery.
Does this sound like something you would enjoy doing for a living in order to gain useful experience? Consider becoming a taxi driver for ComfortDelGro.
Are you thinking about becoming a taxi driver?
Take the Taxi Driver's Vocational Licence (TDVL) course with ComfortDelGro, and after obtaining your licence, drive a Hybrid taxi with $1,000* security deposit top-up from us, and receive 12 days free rental* and a completion bonus.
To find out more about our TDVL course, go to: https://www.cdgtaxi.com.sg/vocational-licence-courses
Find out more about our current taxi rental deals if you already have a TDVL: https://www.cdgtaxi.com.sg/drive-singapore-taxi-phv-comfortdelgro/
*Offers are still valid as of the publication date of this article. Please check with the recruitment team for any future developments.