Are you a private-hire car driver looking for more opportunities to get bookings? Or do you already have a car and want to find a way to earn extra side income?
Select options
Benefits
Please select from one of the options below.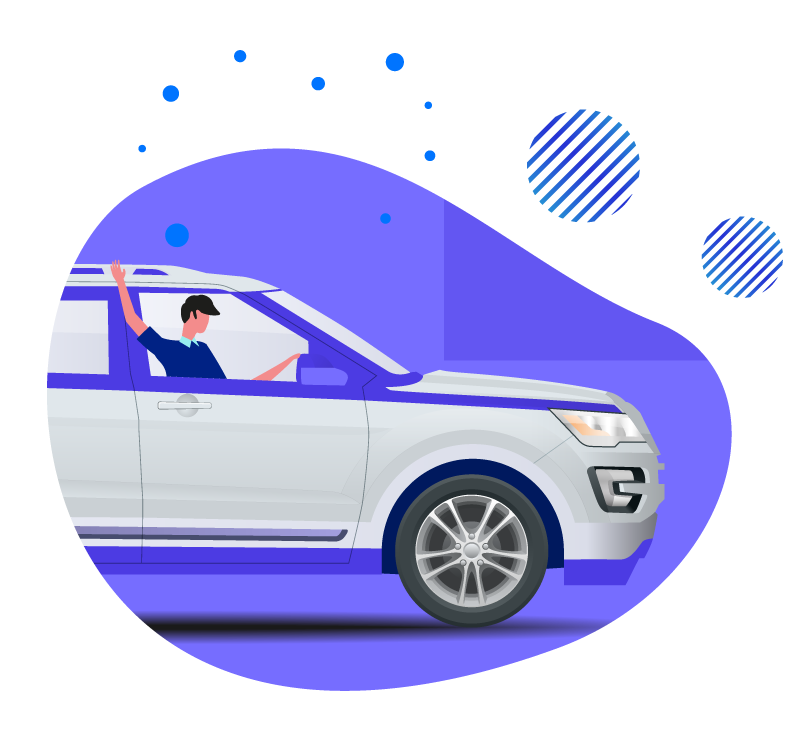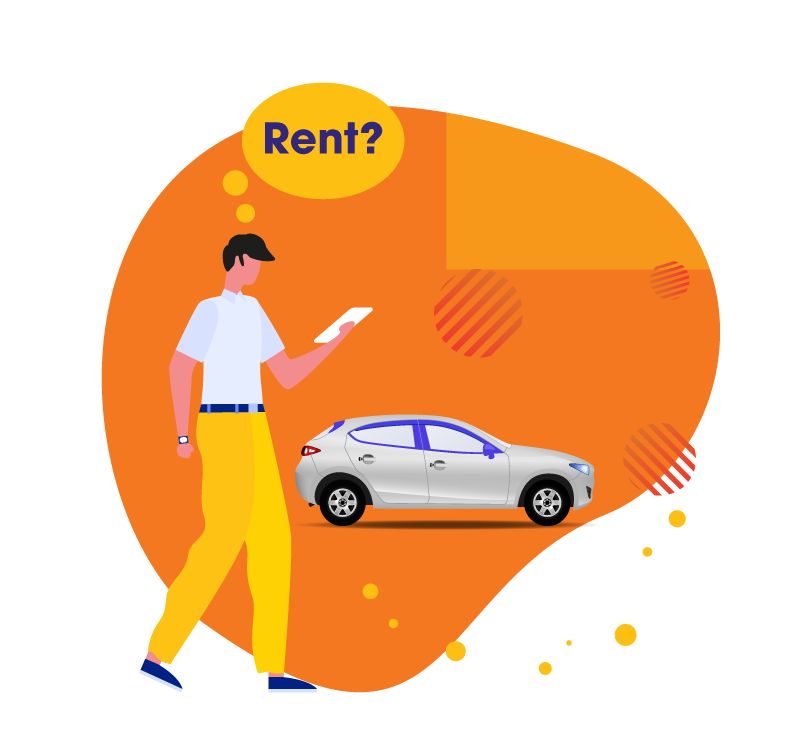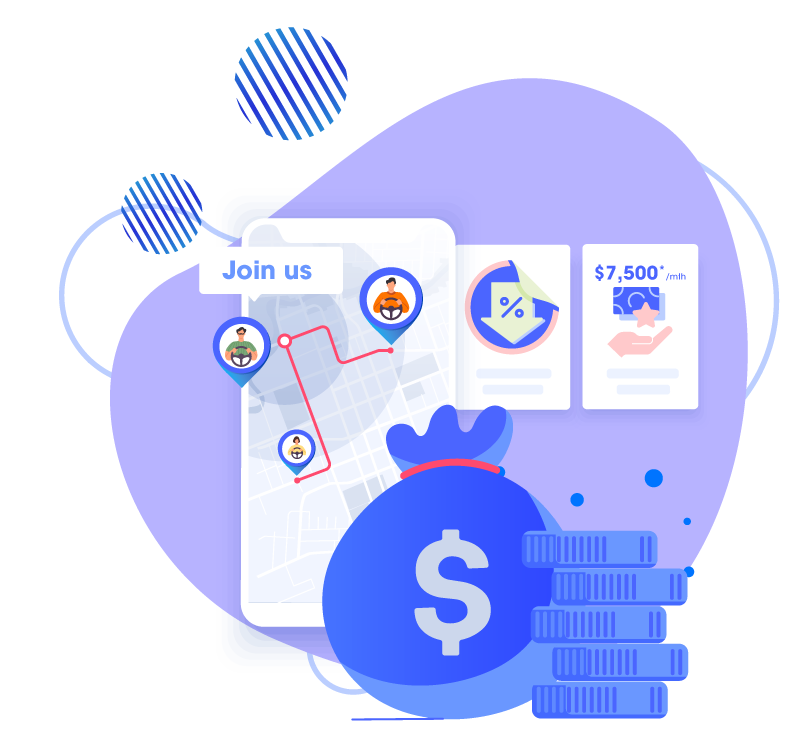 Come drive with CDG Zig and enjoy these benefits:
More booking opportunities
Earn up to $7,500* a month (based on average of 16 jobs per day)
Competitive platform commission fees*
Weekly incentives*
Flexible working hours
The chance to meet new people
What are you waiting for?
Don't have your TDVL/PDVL yet?
You can become a private-hire car driver with either a TDVL or PDVL. Register your interest for our courses today
Register Now