This weekend is going to be an extra festive one because it's Hari Raya Puasa!
In case you're wondering, "What does Hari Raya Puasa mean?" – well, this delightful occasion celebrates the end of Ramadan, which is a month-long holy period of fasting for Muslims.
If you need some ideas on how to celebrate over the weekend, check out our list below for interesting things to do and halal-friendly food options to try!
CDG Zig Tip: Heading out with kids below 1.35m in tow? Choose a taxi for a convenient no-child-seats-required ride. Or, opt for MaxiCab instead if you have a large group with you! Ride with us here.
Interesting Activities to Check Out
Geylang Serai Ramadan Bazaar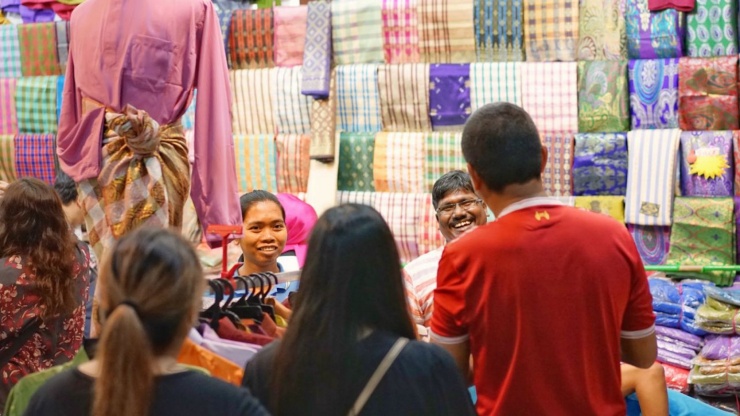 Visit the massive Geylang Serai Ramadan Bazaar – we're talking about at least 500 stalls – before it ends on the morning (6am) of 22 April 2023!
Be spoilt for choices like vadai, sour ranch and chilli beef-loaded russet fries, three-litre bucket drinks, praffles (prata-waffle) and much more.
Want to dine in? Fret not, as there are tons of seating areas available.
Plus, have your fill of fun carnival games or go shopping for your next festive outfit for Hari Raya Haji 2023!
Where: 1 Geylang Serai, Singapore 402001
Opening hours: 10am – 11.59pm (daily) (ends 6am on 22 April 2023)
Giant Ramadan Pasar Malam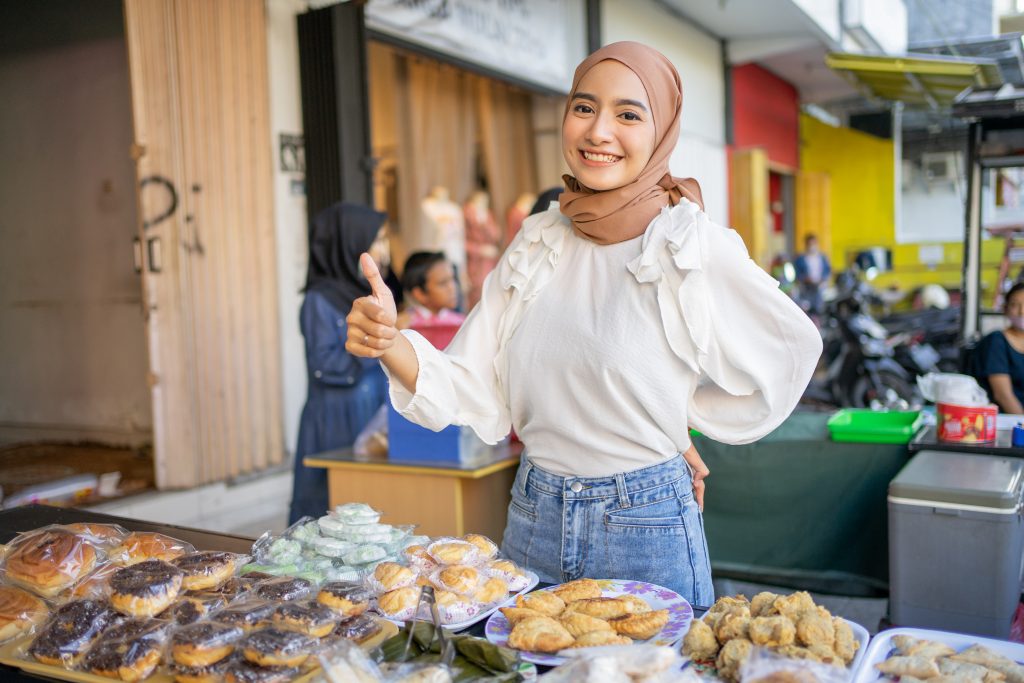 If you're an Eastie, another hotspot to get your fix of yummy halal food is at the Ramadan Pasar Malam held by Giant, which runs till 21 April 2023!
Savour a variety of familiar classics like Ramly Burger, Turkish kebabs, Thai milk tea and durians alongside traditional kuehs and much more.
Fancy some last-minute grocery shopping or Hair Raya Puasa purchases? Walk off all the calories at the Giant outlet beside the night market!
Where: 21 Tampines North Drive 2, Singapore 528765 (outside Giant)
Opening hours: 12pm – 10pm (daily)
Gardens by the Bay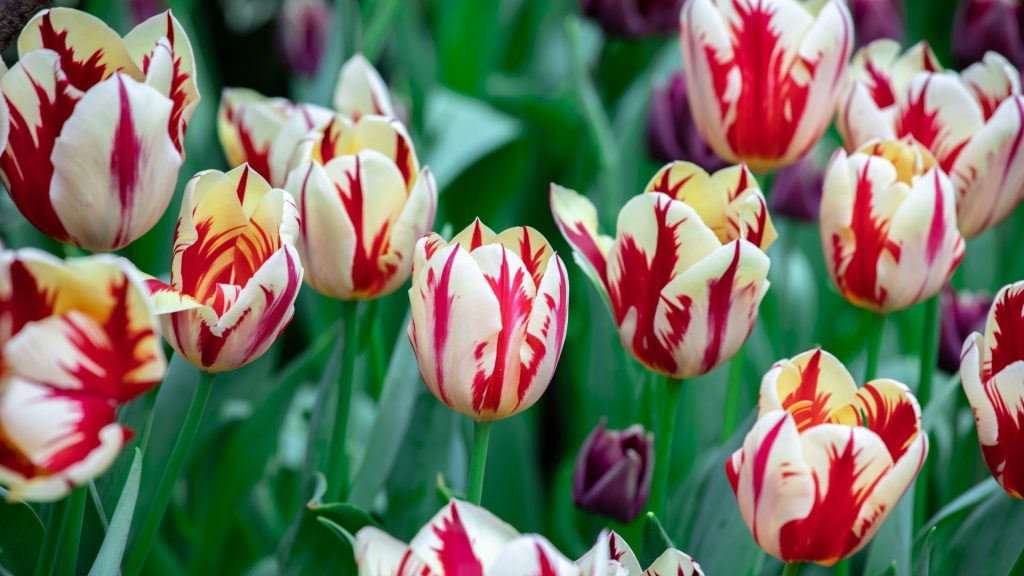 Catch the blooming of Gardens by the Bay's latest floral display at the Flower Dome – Tulipmania!
In bloom from 21 April to 21 May 2023, Tuplipmania features a colourful field of tulips of Turkish origin, making it the perfect backdrop for you to capture some gorgeous selfies.
Understandably, while the flora is "see no touch", you can still get hands-on at workshops that let you assemble a Tulip glass dome or create dainty earrings!
Where: 18 Marina Gardens, Singapore 018953
Opening hours: 9am to 9pm (daily)
Escape @ Science Centre Singapore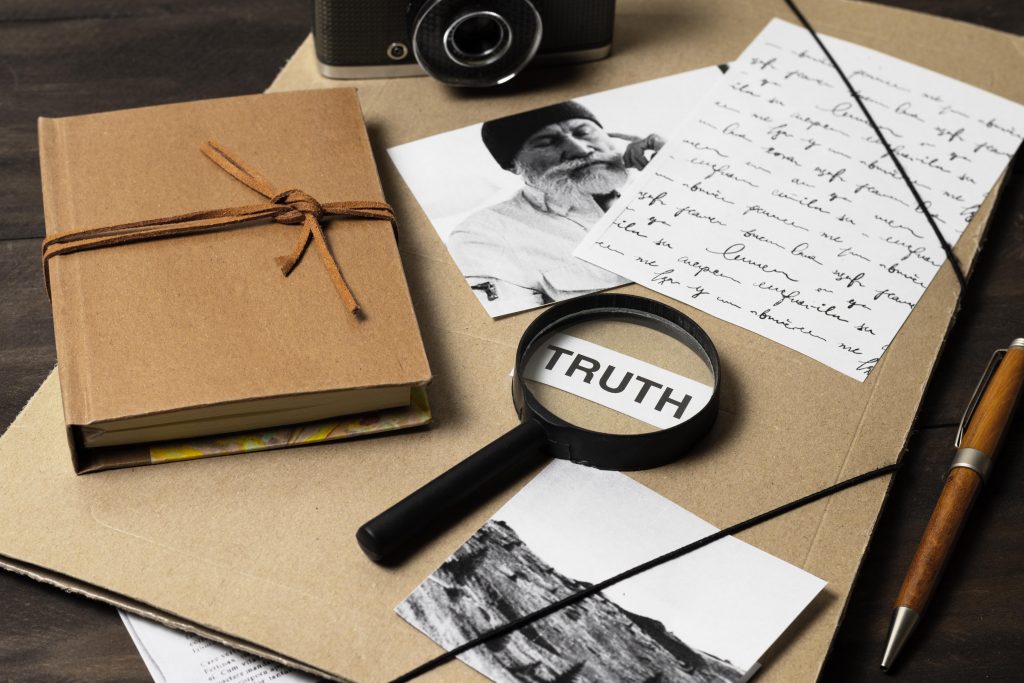 Love trying out different escape rooms with friends and family? Why not check out Escape @ Science Centre Singapore, which takes problem-solving to a whole new level with S.T.E.M elements!
Get your game on with three different themed rooms; Shangri-La, Dr X, and Museum of Humankind. Expect crawling, climbing or crouching as you try to rescue your friend from a crazy scientist, escape from captivity in a museum guarded by aliens, or make your way out of an unstable metaverse.
Where: 15 Science Centre Road, Singapore 609081
Opening hours: 10am – 10pm (Thursday – Sunday & Public Holidays), 10am – 5pm (Monday – Wednesday during school holidays)
Play hard, ride easy. Book a CDG Zig ride to and from your activities here.
Halal Food Options to Explore
Grill Ninety Nine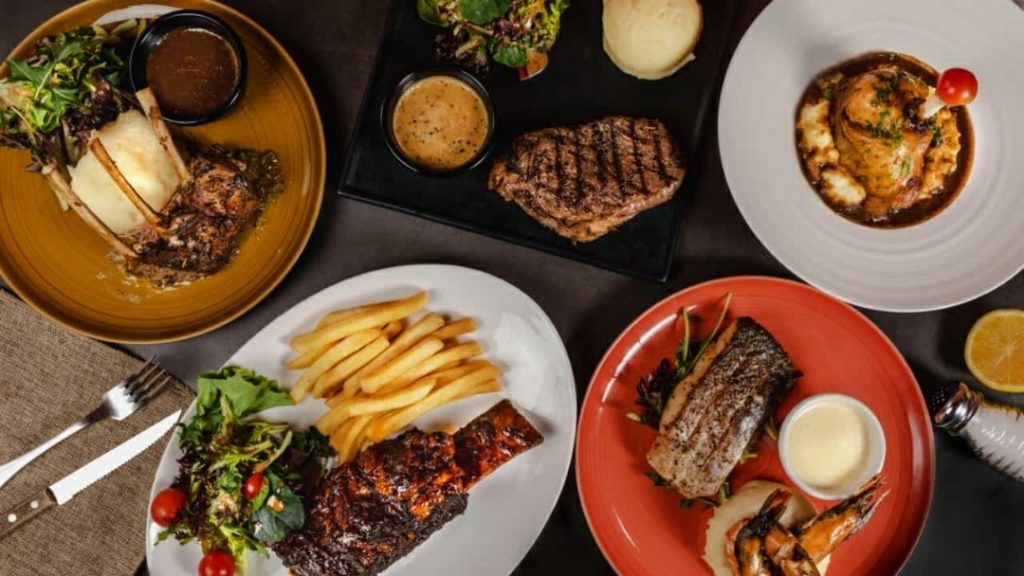 Feast on Grill Ninety Nine's wide array of Western dishes.
Their appetisers alone already have us drooling, with options like baked oysters, crispy crabcakes and garlic bread. The mains are equally tantalising – with pizzas, pastas, burgers and more!
Room for some dessert? Try out their wide range of cakes, brownies and other sweet treats.
Where: 142 Arab Street, Singapore 199828
Opening hours: 12pm – 10pm (daily)
D'penyetz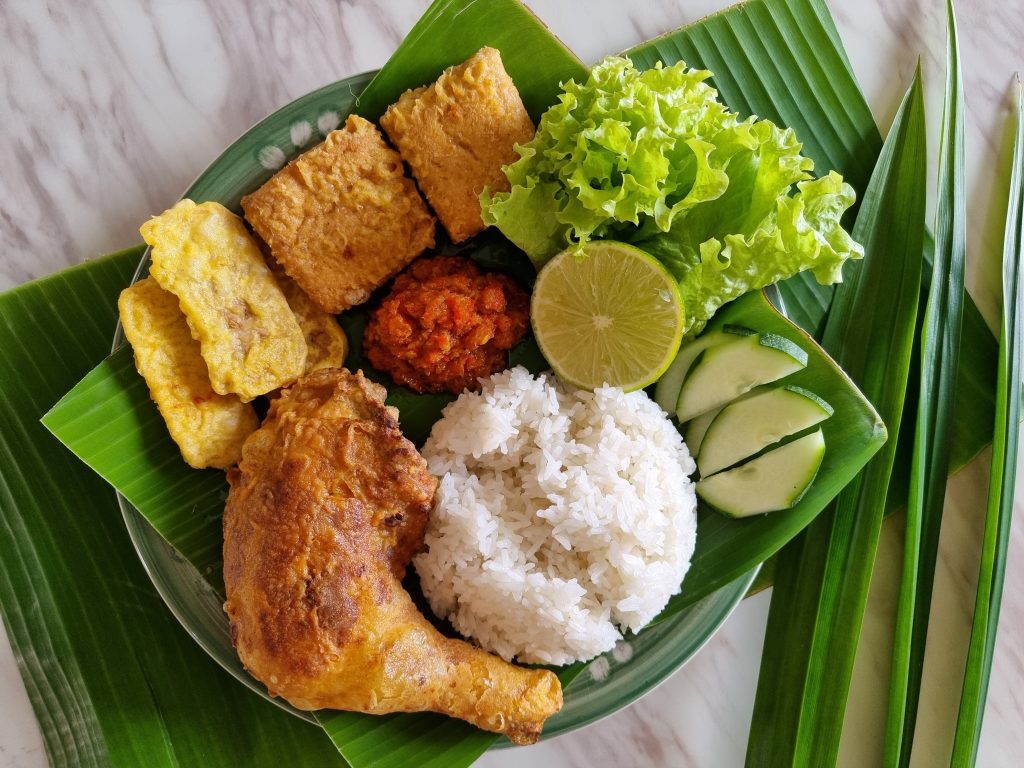 If you're craving authentic Indonesian cuisine, why not give D'Penyetz a try?
Get your fix of lip-smacking classics like ayam penyet (their signature!), grilled marinated duck and beef ribs, which come with a whopping seven spice levels of chilli.
And if you're looking for some sides to share with friends and family, they also offer options like chicken wing platters and tahu telor.
Where: Multiple locations
Opening hours: Various timings
Squisito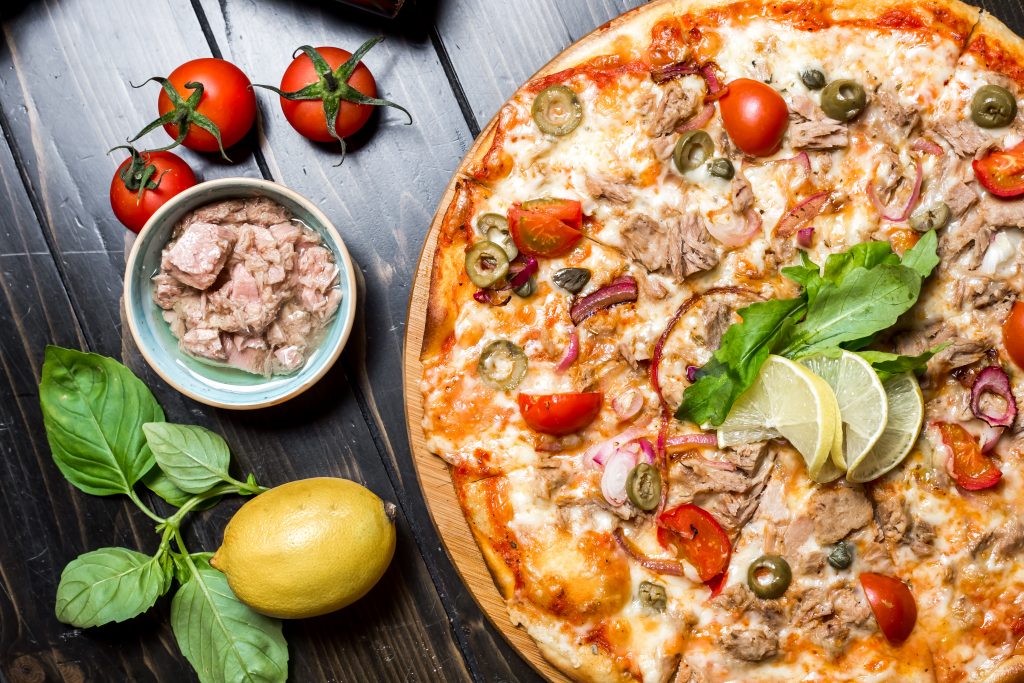 Enjoy a taste of Italy right at home with Squisito!
Start your feast right with mouth-watering appetisers like gnocchi and bruschetta, before diving into their freshly-made pastas which come in options like carbonara, bolognese and vongole. Don't forget to check out their pizza choices too!
Conclude your meal with their selection of crème brûlée, tiramisu and other decadent treats!
Where: 28 Bali Lane, Singapore 189864
Opening hours: 11.30am – 3pm and 5:30 pm to 10:00 pm (Monday – Friday), 11.30am – 10.00 pm (Saturday – Sunday)
Gelare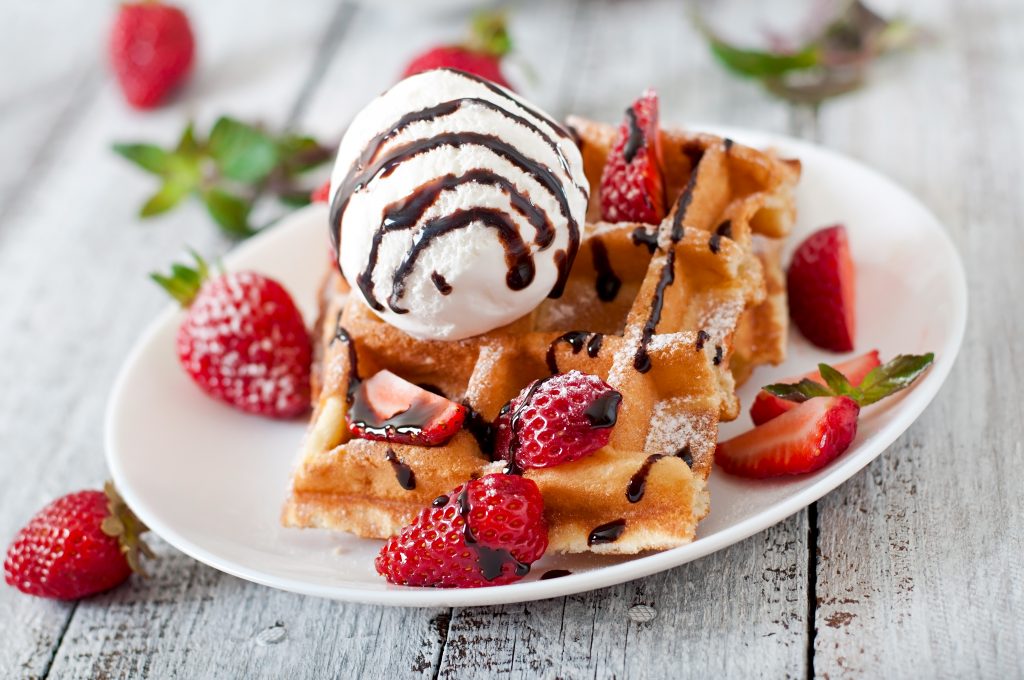 Make this festive period a sweet one with some desserts from Geláre.
Aside from your classic vanilla and chocolate ice cream, they also serve up flavours like Blueberry Cheesecake, White Choc Raspberry Truffle and Honey Malt Crunch.
Ready to share some sweet treats with your family? Be sure to try out their tantalising milkshakes, waffles or sundaes!
Where: Multiple outlets
Opening hours: Various timings
Make table reservations or book a CDG Zig ride to and from your desired restaurants here.
P.S. Already looking forward Hari Raya Puasa 2024? Heads-up that it's tentatively on 10 April 2024! 😉
Here's wishing our Muslim readers a Selamat Hari Raya Puasa, and happy feasting!