Ready, get set, go! When did you last participate in a running event? Hopefully it's not "2.4km" in your secondary school days!
Long distance running is never just about physical strength and fitness, but mental endurance and determination as well. Here's 4 running events with different themes and objectives, which will be held in the month of August and September.
Let's see which upcoming running event will turn on your running mode, give you the surge of adrenaline to propel forward and push your limit to complete the gruelling journey when your legs are already wobbly from the run.
Run with Rhythm and Live The Beat!
The Music Run
Is music the theme of your life? Then, let's move with the rhythm, and run along the 5km sound track run course at The Music Run! With more than 100 speakers stationed along the running route, enjoy the 3D surround sound of the running playlists with every step you take!
Party your night away in the fittest way after your run. Join in the Finish Line Party as you dance your heart out with the Live The Beat squad, and fill up your tummy with the amazing food at the party!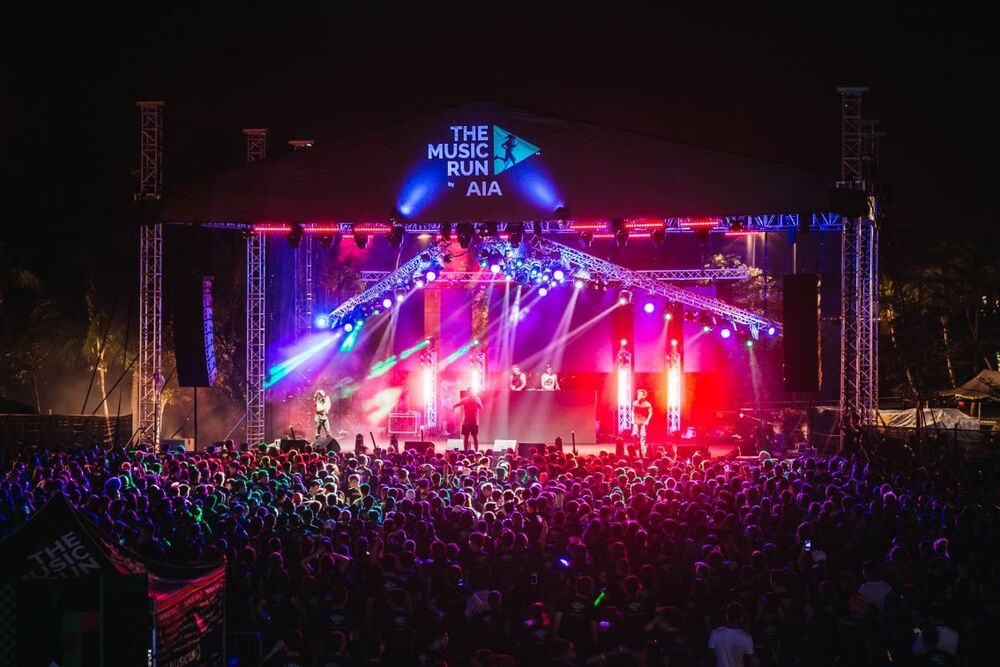 Photo credits to The Music Run website
Check out the key timings for the event schedule below:
5.30pm: Gates open
7.05pm: 5km Fun Run starts
8.30pm: Finish Line Party
10.30pm: Event ends
Entitlement:
Finisher Medal
Event T-shirt
Drawstring Bag
Temporary tattoo pack
Let's Live The Beat! Be physically and emotionally charged at the fittest party in Asia!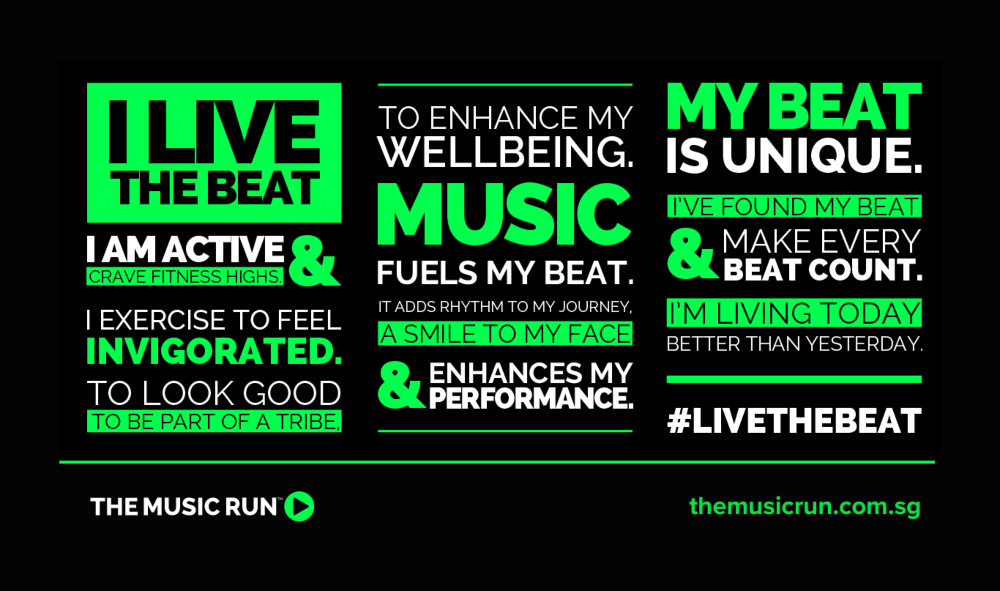 Photo credits to The Music Run website
Date: 19 Aug 2023
Time: Gates open at 5.30pm, Run starts at 7.05pm
Venue: Marina Bay
Distance: 5km
Book your tickets now at $60 (regular rate – selling fast!) The last call tickets will be sold at $65.
Find more info and book your tickets at The Music Run website.
Run with a Blindfold!
Run For Inclusion 2023
Have you ever tried walking or running without your sense of sight? You can choose to do so for the first 1km of Run For Inclusion 2023, with a blindfold. No worries, you will be partnered with a running buddy, and both of you will take turn to run 500m each, blindfolded, and complete this Runninghour Signature Blindfold Run/Walk. This is optional, but it will definitely be an unique experience that you should consider trying!
Run for Inclusion 2023 is a rallying call to promote societal inclusion for the persons with special needs in Singapore. Hence, other than blindfolding yourself during the run, there will be participants with special needs taking part in this run too!
Bring your family along for this run as there are few race categories for participants with different stamina levels, age categories and preferences. Ticket pricing for each category differs too!
For young kids below 6 years old, and anyone who is going for less than 3km:
Personalised Distance: $35 (+ $0.88 service fee)
For 6 years old and above:
3km Walk or Run: $35 (+ $0.88 service fee)
For 8 years old and above:
5km Walk or Run: $40 (+ $1 service fee)
For 13 years old and above:
10 km Walk or Run: $45 (+ $1.13 service fee)
For those who are interested to complete the run with cycling, and bringing your own bike and helmet:
18km Cycling (Using My Own): $45 (+ $1.13 service fee)
For those who are renting a bike and helmet to cycle:
18km Cycling (Incl. Bike): $55 (+ $1.38 service fee)
Let's run to create a more inclusive society together!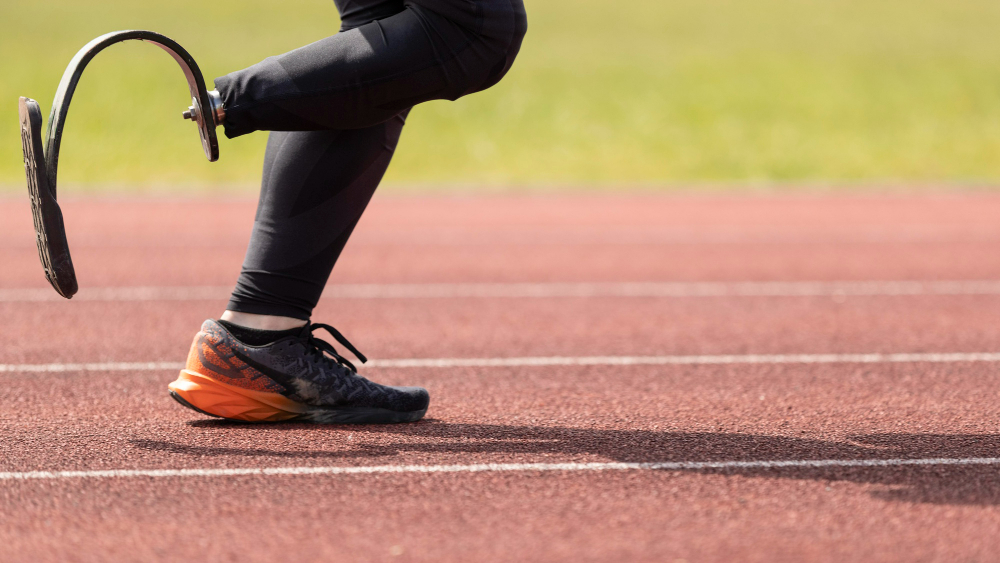 Date: 2 Sep 2023
Time: 3.30pm to 8pm
Venue: Singapore Turf Club, 1 Turf Club Ave, Singapore 738078
Distance: 3km/5km/10km
Find more info and book your tickets at Runninghour website.
A Wildlife Run for Animal Lovers
Mandai Wildlife Run
Animal lovers should just not miss this rare opportunity to run alongside the animals at Singapore Zoo, River Wonders and Night Safari! In celebration of Singapore Zoo's 50th Golden ZOObilee, this year's run is bigger with more race categories ranging from 5km Competitive Challenge to family-friendly races like 5km Fun Run, 3.5km Ranger Buddies Family Dash and 5km Silvers Leisure Walk.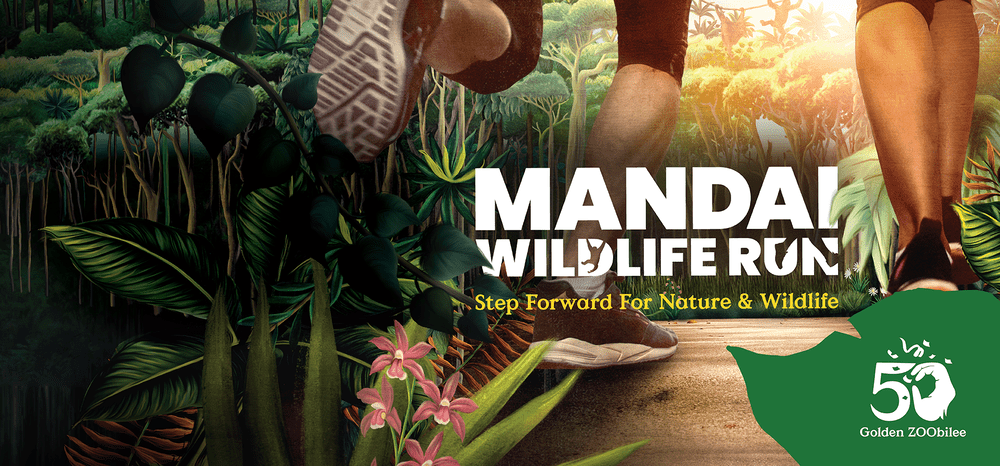 Photo credits to Mandai Wildlife Run Website
For runners who are striving your personal best:
5km Competitive Challenge: $85 (regular rate)
Please note that this competitive run will be held on 23 September 2023.
For those who are seeking for a leisure jog through the parks:
5km Fun Run: $78 (regular rate)
For families who want to get active together:
5km Ranger Buddies Family Dash:

1 adult + 1 child: $132 (regular rate)
Additional 1 adult: $48
Additional 1 child: $42
For seniors who are enjoying a scenic walk:
5km Silvers Leisure Walk: $65 (regular rate)
Please note that for all non-competitive categories, the races will be held on 24 September 2023.
If you are a "Friends of Wildlife" member or possess a WildPass, you will be receiving discount for your tickets!
What's more, your participation at the Mandai Wildlife Run comes with Conservation Included, which protects wildlife and supports conservation projects in Singapore and other parts of Southeast Asia!
Entitlements:
Mandai Wildlife Run T-shirt
Mandai Wildlife Run Tote Bag and Medal
Singapore Zoo and River Wonders race day admissions
50% off Night Safari admission
30% off Bird Paradise Park admission
$20 off Kydra products, Complimentary Absolute Cycle Class*, 20% off Collin's ala-carte items, $10 off LEGO products
*Complimentary Absolute Cycle classes only include Cycle Rhythm Cycling or Pilates Reformer Class
Date: 23 Sep (for 5km Competitive Challenge), 24 Sep 2023 (for all other race categories)
Venue: 80, Mandai Lake Road
Distance: 3.5km/5km
Find more info and book your tickets at Mandai Wildlife Run website.
Go Green, Great Green!
Great Green Run 2023
Sign up for this run if you are a green advocate! This environmentally-friendly run supports the Singapore's GreenPlan 2030 and the United Nations Sustainable Development Goals.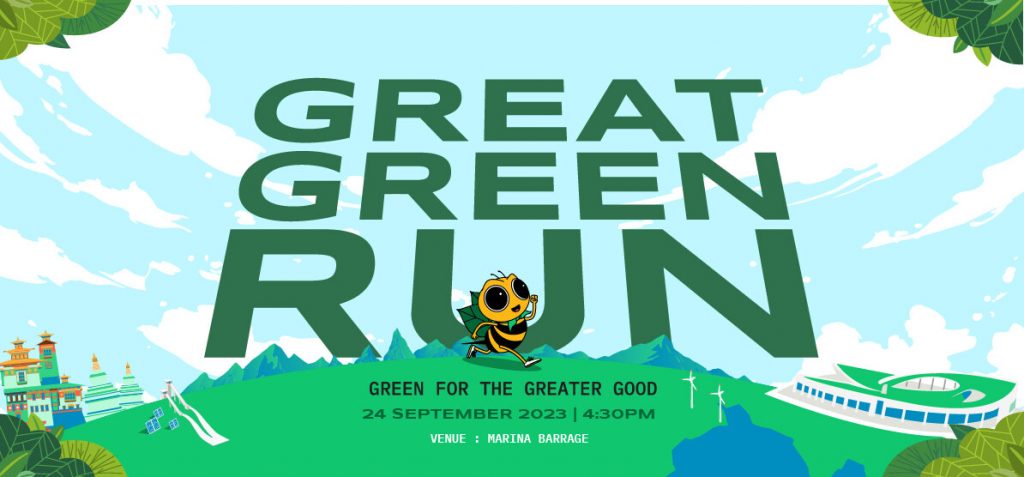 Photo credits to Great Green Run Facebook
There are 4 race categories for different target audiences and distances.
For organizations:
Corporate Run 10km (7.30am – 9.30am): $58 (+ $4.64 GST)
Corporate Run 5km (8am – 9am): $48 (+ $3.84 GST)
For individuals:
Community Run 10km (4.30pm – 6.30pm): $58 (+ $4.64 GST)
Community Run 5km (5.30pm – 6.30pm): $48 (+ $3.84 GST)
Other than participating in the run, you can also make a GGR Pledge to show your support in sustainability. Here's the 5 sustainability pledges:
I pledge to have 1x healthy meal a day.
I pledge to avoid single-use items and fast fashion.
I pledge to practice compositing.
I pledge to reduce energy use.
I pledge to buy seafood from local farmers.
Join the pledge here, and share them on your social media!
Entitlements:
E-certificate
Certified sustainable runner jersey
Finisher Medal
Psst! Participants will also stand a chance to win trips for 2 to Bhutan or Finland with the event's lucky draw! Don't wait and sign up now!
Date: 24 Sep 2023
Time: 4.30pm – 6.30pm
Venue: Marina Barrage, 8 Marina Gardens Dr, Singapore 018951
Distance: 5km/10km
Find more info and book your tickets at Eventbrite.
Can't move an inch of your muscle after the long-distance running? Book a comfy CDG Zig ride that brings you home!
Tips: You can also share the car ride with your running buddies, by adding extra destination(s) when you book the ride on CDG Zig App!