We provide the answers for you in this article.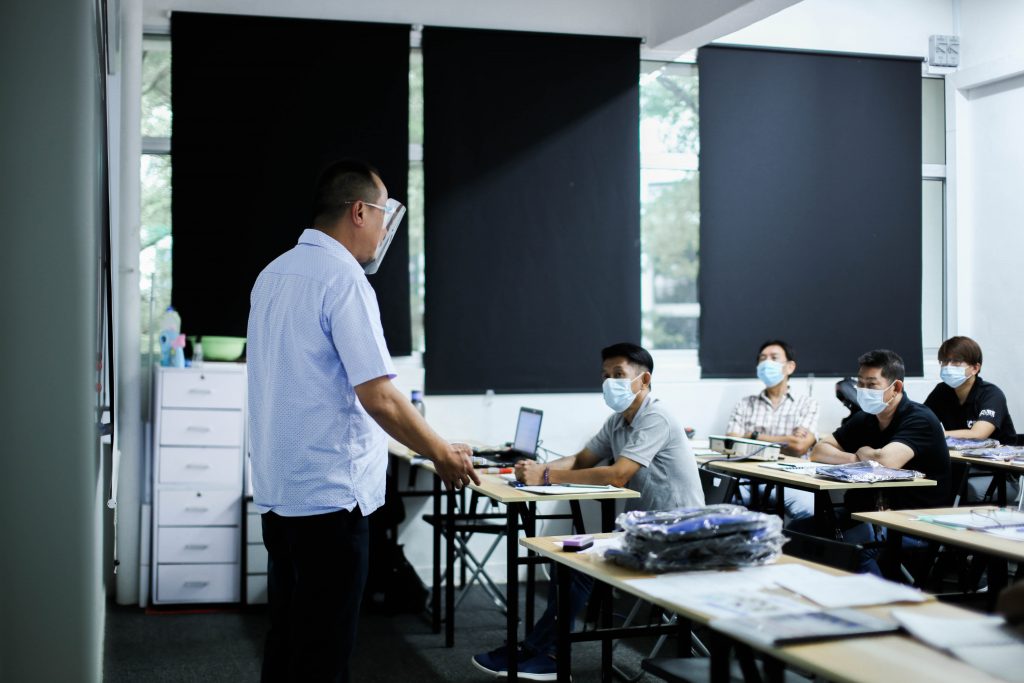 Rewind back to the time when you are sitting for your driving licence test or commonly known as Basic Theory Test (BTT). It doesn't seem that tough but it can be tricky and worst of all, you can fail.
That's the main thing that bugs your mind constantly, knowing that you can actually fail something. Not only is it discouraging but it feels like a complete waste of time to sit for the test again.
And so, we begin exploring ways to help us to prepare for d-day. One common practice is to do a mock TP Test that is available on the Traffic Police website apart from reading the BTT book which you probably have in your hands for hours or even days.
It is the same for the TDVL or PDVL that you wish to acquire. You can test your knowledge with a few mock tests and see how you fare. Here are a few sample questions:
Q1. Why do I need to keep to the speed limit of the road?
A. Avoid complaints from other road users.
B. Avoid road rage.
C. Being late by a few minutes is better than not making it at all.
D. Avoid paying fines.
Q2. Who conducts traffic enforcement on private hire car drivers?
A. Traffic Police and Public Transport Council.
B. Land Transport Authority and Ministry of Transport.
C. Traffic Police and Land Transport Authority.
D. Ministry of Transport and Traffic Police.
It looks simple and straightforward, isn't it?
However, we still need to caution you. These mock tests do not guarantee that the actual tests will have the same questions. Use them only for practise but do not completely count on them to get you through.
So, what can you count on to ensure that you are well prepared for the tests?
You can count on our experienced and award-winning trainers. That is why ComfortDelGro Taxi boasts a 96% passing rate to-date for its TDVL/PDVL courses. This means 96 in 100 learners pass the test – for the first time – when they learn it with ComfortDelGro Taxi. With our trainers and effort on your part, you need not worry about having to retake the tests.
Two-time Singapore Experience Award winner, cabby and trainer Mr Tommy Ong has helped many obtain their TDVL and PDVL at ComfortDelGro Taxi.
Mr Cedric Tan, like all our trainers, guides his trainees patiently, and ensures that they are well prepared for the test.
Look no further! Join our Vocational Licence courses today! Register your interest here:
TDVL
Course Fee: $200*
Assessment Fee: $10 + $5 per test paper*
Training Material: $50
Re-test: $10 + $5 per test paper

All prices are subject to prevailing GST
*Eligible to pay using SkillsFuture credits
PDVL
Course Fee: $100**
Assessment Fees: $10 + $5 per test paper**
Training Material: $25
Re-test: $10 + $5 per test paper *

All prices are subject to prevailing GST
** Eligible to pay using SkillsFuture credits