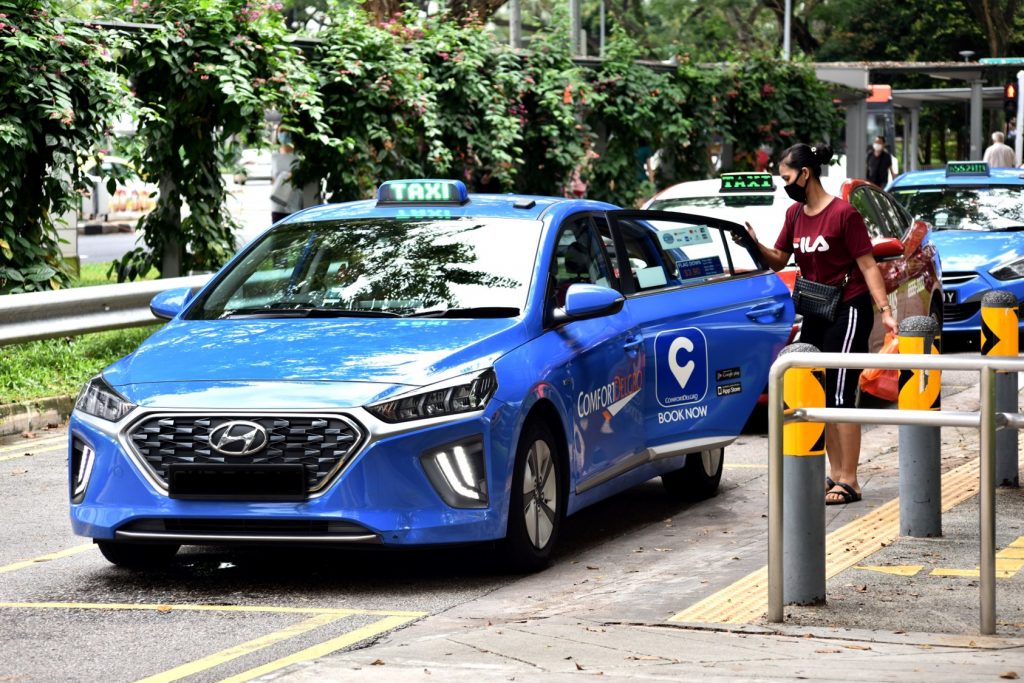 Once upon a time, the only way cabbies could get passengers were by street hailing or waiting at taxi pick up-points. These days, it's much easier for drivers to be connected to riders – thanks to the advent of ride-booking apps like the ComfortDelGro Taxi Booking App. But, that doesn't mean that flagging a cab is a thing of the past.
60% of passengers come from street hailing
Fun fact: According to our research, drivers still have 60% of their passengers come from street hailing! Waving down a cab is still very much popular, and now, trip fares don't have to involve either the driver or rider fumbling for cash.
Apart from onboard payment options such as NETS, the ComfortDelGro Taxi Booking App also offers a 'Pay For Street Hail' option, which allows riders to pair their ride to the App and make cashless payments.
Moreover, with the ability to get passengers via both street hail and App booking, ComfortDelGro Taxi drivers can enjoy the best of both worlds.
So what are the perks of App Booking?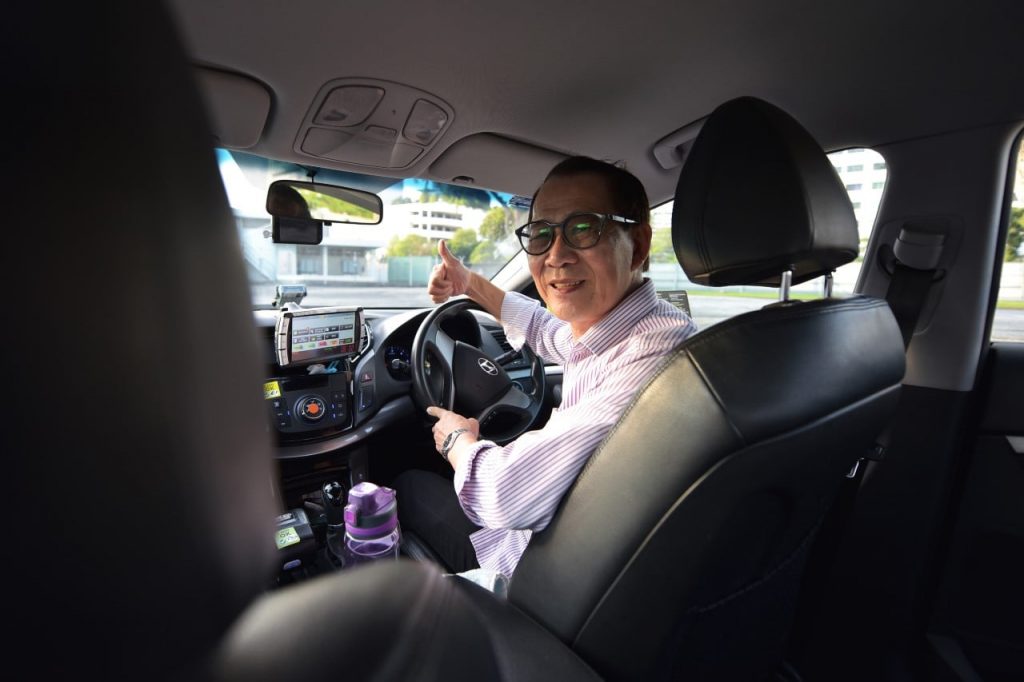 With the CDG Driver App, cabbies can conveniently secure bookings and track their transactions all at one place.
Convenience
No matter where cabbies are, they can conveniently get matched to nearby riders. Drivers can also secure advance bookings whenever passengers have to plan ahead for their trips!
Of course, not forgetting, another great tool is the call function in the App that allows drivers to call the rider to ensure that they are both waiting at the right pick-up points.
Cashless Payments
Before cashless payment modes, drivers used to have to prepare small notes and coins for passengers paying via cash. Plus, storing their earnings in the taxi was not the most convenient or safest way.
Now, riders can choose cashless payments when they book a taxi or use the the 'Pay For Street Hail' feature in the Taxi Booking App should they street hail. This means that transactions can be done cashless, swiftly and without hassle.
Moreover, drivers can easily track their transactions on their Driver App for a period of time!
Why should you drive with ComfortDelGro Taxi?
Thanks to the age of smartphones, it's no surprise that many riders tend to gravitate towards booking a ride via apps like Grab, GoJek, Ryde and TADA, besides the ComfortDelGro Taxi Booking App.
With ComfortDelGro Taxi, we do not limit your opportunities with other ride-hailing companies. More importantly, we provide drivers with a ton of opportunities and benefits that are key to a fulfilling career:
• The option to split the cost of your taxi rental with a part-time driver
• Enjoy 0 commission fees
• Cheaper fuel at our kiosks
• And more!
But what's the best part of being a ComfortDelGro Taxi driver? Well, you get to pick up passengers via both street hail and App booking! Come join us now and kickstart your driving career.
If you don't have yet Taxi Driver's Vocational Licence (TDVL), sign up here. To learn more about the TDVL course from one of our trainers, watch our video below!