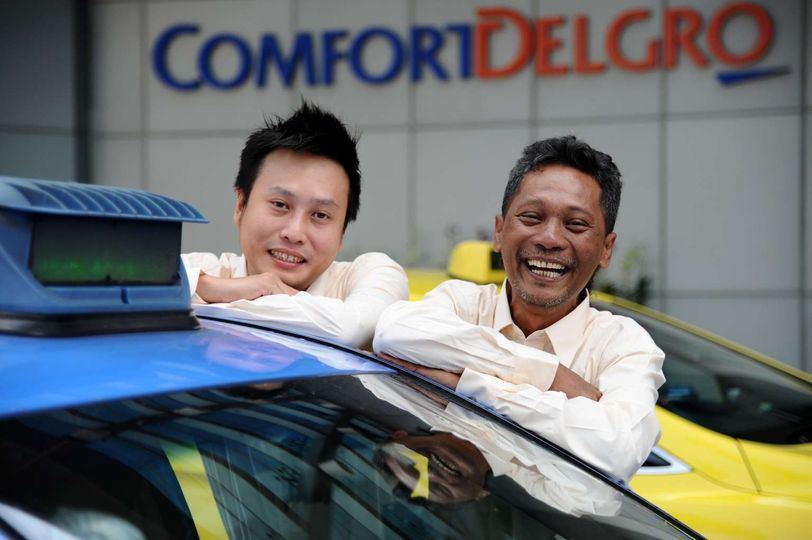 Being your own boss is a big commitment.
We're sure everyone has toyed with the idea of being his or her own boss one day. Just thinking about the flexibility and freedom it offers, what's not to love?
Being a taxi driver provides you with these benefits, but it requires lots of commitment. So ask yourself if being a taxi driver a suitable career for you?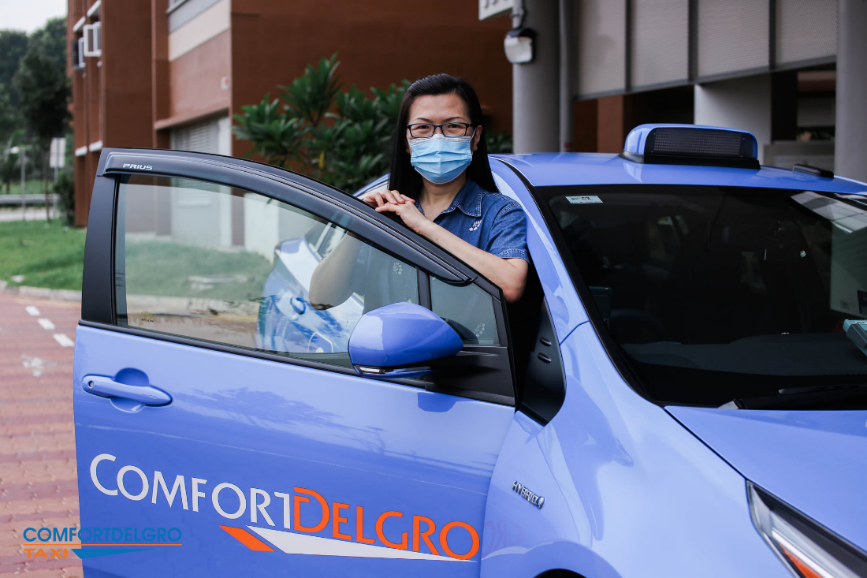 Try It Part Time First
If you're thinking to drive with ComfortDelGro Taxi, but can't afford to do it full-time yet, you can consider the option of joining us as a part-time relief driver.
Being a part-time relief driver is ideal for you if you are already holding a full-time job and driving is something you'd like to do occasionally for extra income!
If you're a stay-at-home parent looking to earn some spare cash while still having time for your family, driving as a relief is a suitable option to consider as it offers flexibility.
You could even be a retiree who wants to spend time doing something more interactive. Being a service provider will provide you with many opportunities to meet and interact passengers from all walks of life. Who knows? They could eventually be your regular kopi kakis (when dine-in is allowed again)!
On the other hand, if you are still hesitant on whether this is the right career move, but wish to try it out first, the best way forward is to start as a part-time relief with us. You can get a feel of the business before you commit full-time with a contract that would allow you to enjoy the cash incentives of up to $5,500*!
*T&Cs apply.
Check out why Ms Latifah Yahya chose to be a relief driver with ComfortDelGro Taxi.
Going All In
If you are really considering being a taxi driver full-time, here are a few more factors to consider if it's a suitable career for you.
Do you enjoy driving and exploring the city?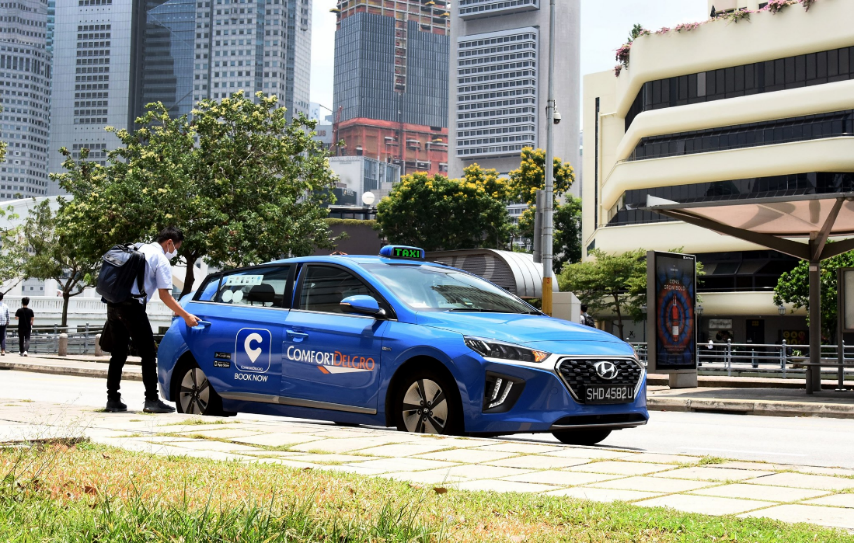 Being a taxi driver requires long hours on the road, so you have to enjoy driving and exploring our garden city.
Do you like soaking up the different sights that Singapore has to offer, or having the chance to try out new hawker centres for lunch or dinner?
Then being a taxi driver could be the perfect way to do all that.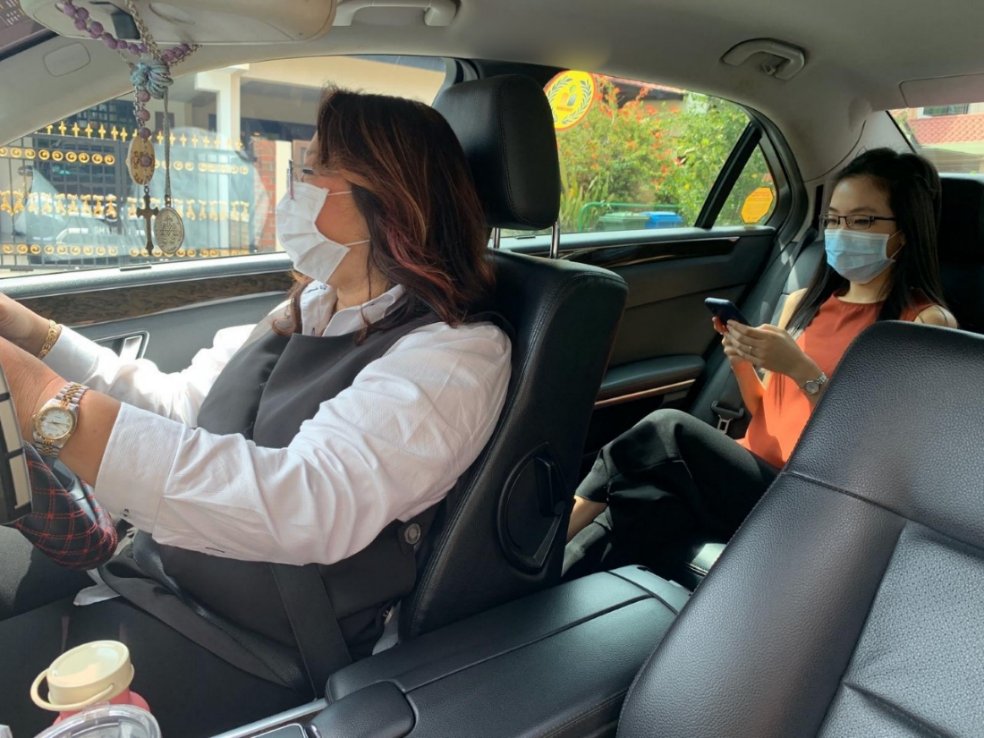 Another aspect to consider when driving full-time is having to work alone.
But don't worry, you also get the opportunity to interact and build bonds with your passengers! There are plenty of passengers who would love a good chat, whether it is about their day, new food places to check out, or anything under the sun.
Are you open to using technology?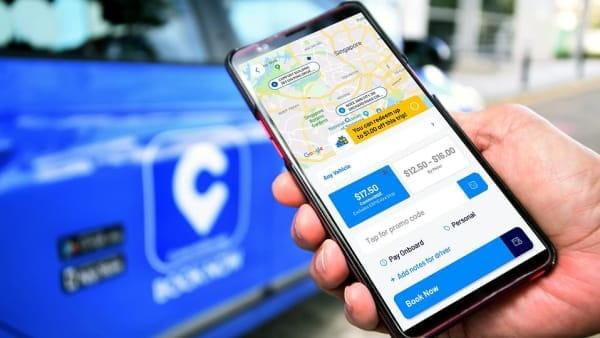 With the ComfortDelGro Taxi Booking App, getting a cab is more convenient now than ever before for riders. This means that cabbies like you can now be easily matched to passengers via technology!
Of course, you can still pick up fares from other ride-hailing companies such as Grab, Gojek, Ryde or TADA. There's no limits to the opportunities that you half though we strongly encourage you to focus on our bookings.
Taxis are the only ones that can still pick street hail pasengers. And with the 'Pay For Street Hail' feature in our booking app, passengers can easily make cashless payments too.
Yes, I Am Ready To Be A Taxi Driver!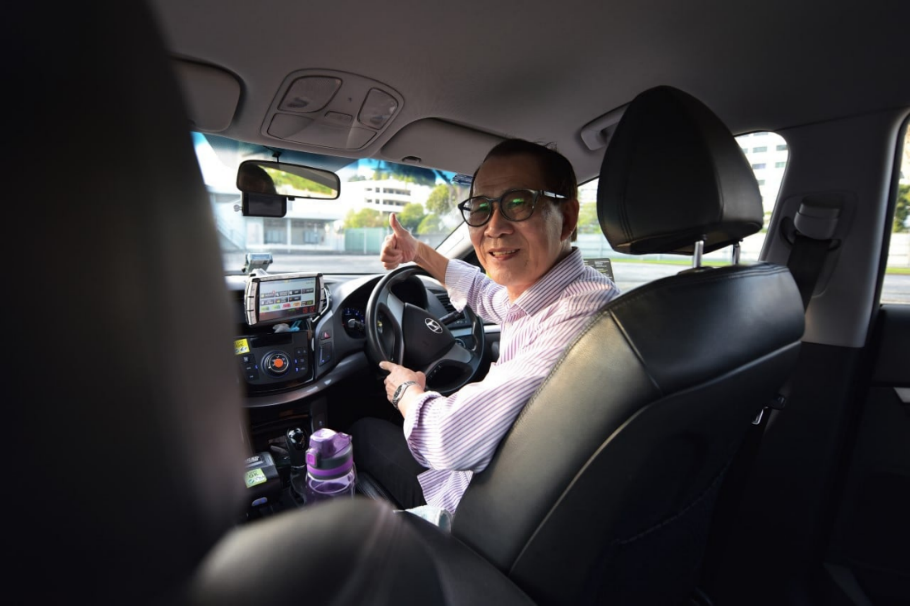 If you think being a taxi driver with us is the career for you, be it part-time or full-time, the first step is to make sure you have a Taxi Driver's Vocational Licence (TDVL). If you don't have one yet, simply sign up for the TDVL course here.
If you already have your TDVL, sign up here.
What are you waiting for? Drive with ComfortDelGro Taxi today and enjoy perks such as incentives, rent-free days*, medical subsidies and even the cheapest fuel in town!
*Check out our 12-day free rental scheme. T&Cs apply. 
If you're keen to find out more about being a private-hire vehicle (PHV) driver, check out articles below:
How To Be A Private Hire Vehicle (PHV) Driver In Singapore?
Guide To Private-Hire Car Rentals In Singapore: Why Choose ComfortDelGro?
Working As A Part-Time PHV Driver: Can It Pay Off My Car Loan?