Over 40,000 people in Singapore have chosen to embrace the private-hire car driver profession due to its flexibility.
Imagine being able to take a trip to Malaysia, fetch your kids to school, co-share the vehicle with your family members as well as have no bosses to report to – that's the kind of flexibility that being a PHV driver gets to enjoy. Is flexibility what you are looking for in a job? Then this may just be the right profession to consider.
How's the P2P market now?
As of now, the demand for point-to-point (P2P) transport is overwhelming due to the lifting of restrictions. Drivers are finding it easier to receive higher incentives due to more trips being completed. Even nightlife has resumed, much to the delight of night-shift drivers. In fact, demand far outstrips supply at times so this is the right time to venture into the P2P business.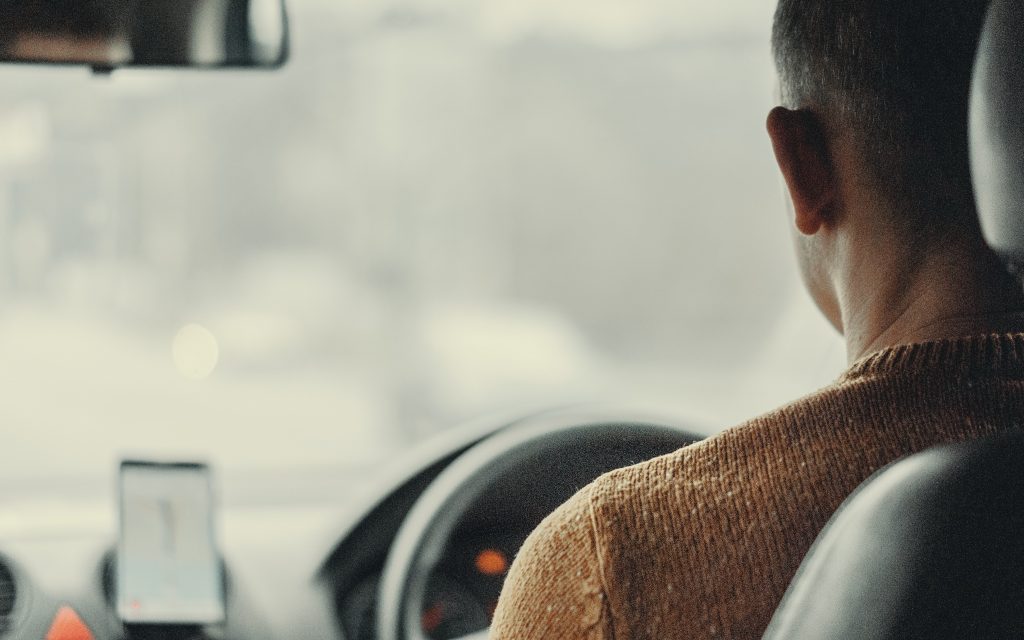 How To Begin?
To be a PHV driver, you are required to have a valid Private Hire Driver's Vocational Licence (PDVL) or Taxi Driver's Vocational Licence (TDVL). Follow the simple steps below to apply:
Submit and obtain approval from the Land Transport Authority (LTA);
Arrange for a medical check-up and X-ray at any local medical or X-ray clinic (You may obtain a referral letter from us); and
Register for the PDVL or TDVL course with us and complete the PDVL or TDVL course and pass it with three e-tests.
Read the step-by-step guide here on how to get vocational licences.
What's car rental like?
It depends on the car model and the age of the car. Rental rates range from $50 to $115 per day. What's more, you can have a relief driver to share the rental if you want. We have sleek and economical four-seater sedans, classy and stylish SUVs, and also bigger MPVs that suit all your needs.
What's the earning like?
On average, most PHV drivers take home about net daily average income of about $200 (based on average how many hours?). Some could earn more, while others less than the average, depending on the number of hours one is willing to drive.
What are the available platforms for PHV drivers?
Apart from Grab, GOJEK, Ryde and TADA, PHV drivers can also consider driving with CDG Zig (formerly ComfortRIDE) – as we offer a rather competitive commission fee as compared to other platforms in the market. If you are keen to find out more, register your interest here.
What are the benefits of renting and joining CDG Zig?
For a limited period only, you can enjoy the following benefits*:
· Rental-free days
· Discounted in-house fuel rates at six kiosks islandwide
· Competitive platform commission fees
*T&Cs apply.
I am keen to find out more about the rental
Fill up the enquiry form here and our friendly staff will be in touch with you as soon as possible: https://phv.cdgrentacar.com.sg/enquiry/