Did you know that it is possible to fit up to three bicycles in a taxi?
Cycling has become a favourite hobby for many Singaporeans. On any given day, you will find many cyclists not just on the park connectors and roads, but also actively inviting fellow cyclists to join them for a ride via their cycling social media groups.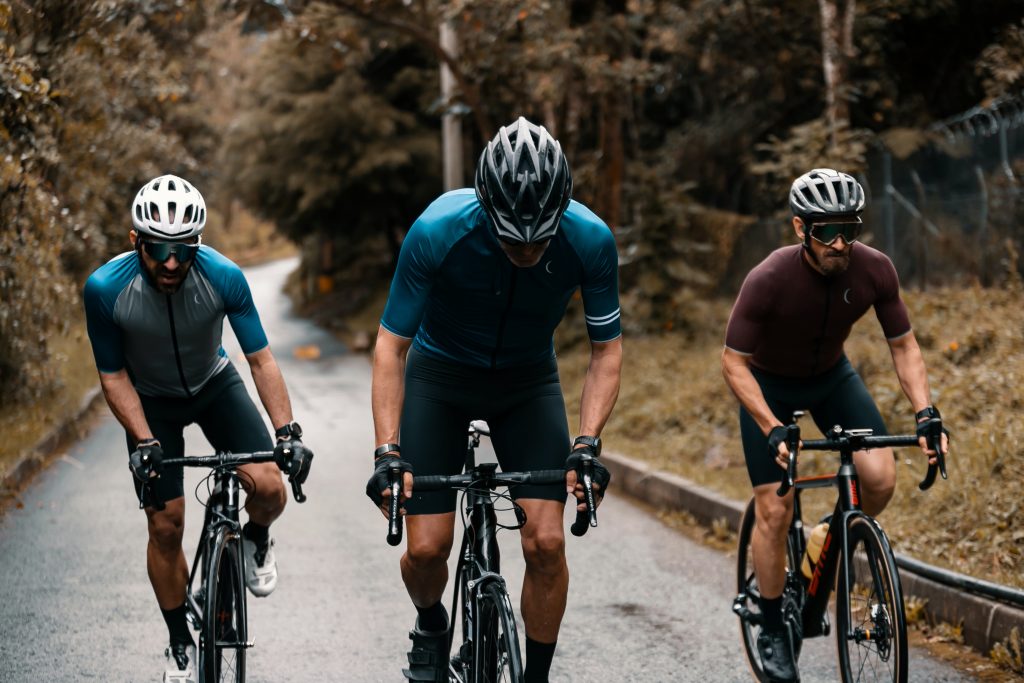 If you are a cycling enthusiast yourself, you would know that there are increasingly more and more cycling routes in Singapore that have become very popular. Here are some of them:
Singapore Round Island Loop
Round Island Route (Eastern Half)
Mandai Loop
Mount Faber Loop
Seletar Loop
St. John's & Lazarus Island
Jurassic Mile
Rower's Bay Park
Coast to Coast Trail
Kranji Marshes Loop
East Coast Park
Marina Bay Loop
Coney Island
Northern Explorer Loop
Central Urban Loop
Sentosa Island
Punggol Waterway Park
Lorong Halus Park Connector
Pulau Ubin
Ketam Mountain Bike Trail
Bukit Timah Mountain Bike Trail
Kent Ridge Mountain Bike Trail
Chestnut Nature Park
Mandai Track 15
More often than not, these locations tend to be a distance away from urban residential areas, making it hard for cycling enthusiasts who do not drive to get there.
Well, ever thought or transporting your bicycles in a taxi?
In this article, we will provide important information on how many bicycles can fit in a taxi so that you can share a ride with your cycling buddies.
Here's a simple guide for you:
Our 7-seater MaxiCab can fit up to 1 passenger with 2 bicycles and 3 folding bicycles OR 2 passengers with 1 bicycle and 2 folding bicycles;
Our 6-seater MaxiCab can fit up to 1 passenger with 1 bicycles and 2 folding bicycles OR 2 passengers with 1 unfolded bicycle and 1 folding bicycles;
Our regular 4-seater taxi can fit up to 1 folding bicycle
Booking A Maxicab With the CDG Zig App
Now, your next question would probably be: How do you to get a Maxicab through the CDG Zig App?
Easy! Simply follow the steps below:
Launch the App to book a ride
Key in the destination
Scroll down and select Maxicab 6/7-seater
If you specifically want a 7-seater only, tap on "Add Notes For Driver" and key in 7-seater only.
So the next time you are organising a cycling activity with your buddies, and you don't drive, maybe book a MaxiCab to get you where you and your buddies need to go. After all, our App allows you to make multiple stops too.
Don't have the CDG Zig App yet? Get it from the App Store, Play Store or via this link: https://comfortdelgro.onelink.me/1fTR/4b218de6.