An electric taxi with a bigger battery capacity means a taxi driver can spend more time plying the roads for fares. What's not to like about it?
In fact, it is the next big thing in the taxi industry as Singapore gears towards its Green Plan 2030.
But, why is the world moving from Internal Combustion Engine (ICE) cars to electric vehicles (EVs)? Why are more car manufacturers are ramping up the production of EVs and are marketing such cars aggressively?
EVs are more than just fancy nice-looking cars. It is the future. A future whereby renewable energy plays an important role, gradually substituting non-renewable energy such as petroleum.
It was announced in The Straits Times on 5 January 2022 that ComfortDelGro Taxi is putting 400 electric taxis (e-taxis) on the roads this year, with the aim of reaching 1,000 by 2023.
It has so far bought 100 BYD e6 taxis that will hit the roads soon in July 2022.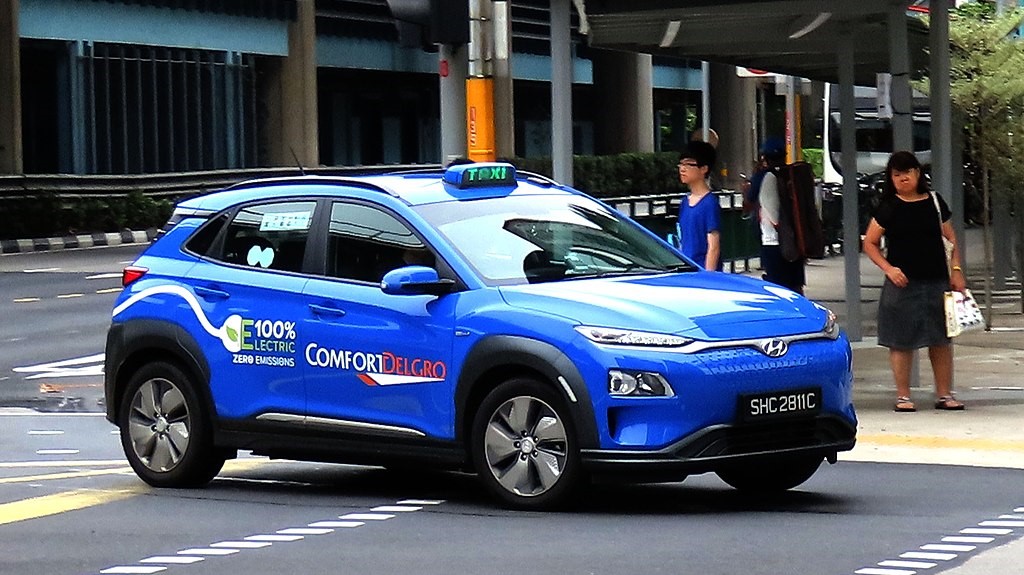 So without further ado, let's have a look at the benefits of driving an e-taxi.

Is it better than a diesel or a petrol-electric hybrid taxi?
Reliability Champion
Ask any taxi drivers what is the one thing that they hate most and they will tell you – vehicle breaking down. This is because their taxis are means to earn a living and when they cannot drive, it's a loss of income for them.
That is why the EV is the Champion when it comes to Reliability. Unlike ICE vehicles that have many parts requiring regular maintenance, EVs have far fewer moving components and are easier to maintain, making them more reliable.
Isn't that better in the long run, especially when taxi drivers have to drive 10 to 12 hour-shifts?
Environmentally Friendly
There is no doubt that EVs are more environmentally friendly.
You may wonder why this is an important factor to consider for taxi drivers apart from reducing carbon footprint. It's because taxi drivers are exposed to twice the level of pollution compared to other drivers due to the number of hours they need to be on the roads!
As such, driving an e-taxi is probably better for the driver's health in the long run.
Quieter & More Comfortable
To top it off, EVs are much quieter because they do not have an engine and a transmission that are constantly producing noise while generating power and torque. Even passengers have feedback that an EV is quieter, so much so that they can actually think better when onboard an EV. You can even listen clearly to your favourite songs from your favourite radio station.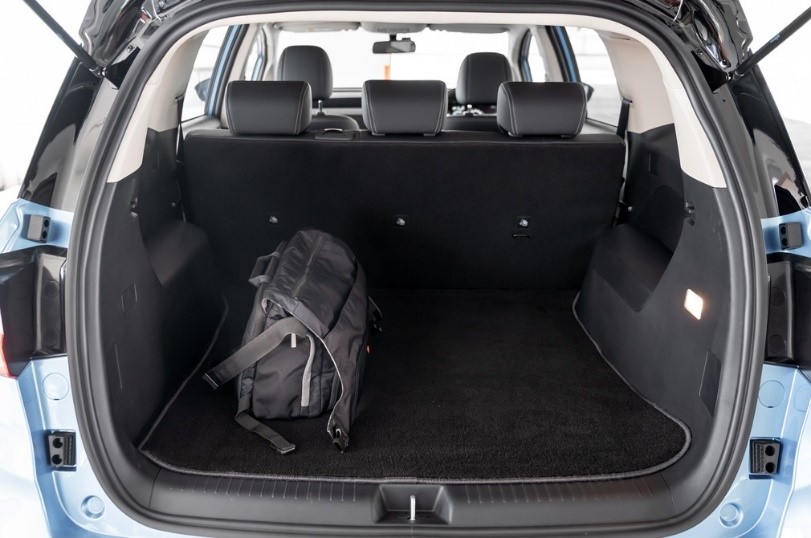 Fuel Saving
Electric cars accelerate faster than gas-powered cars, plus it is cheaper to charge the car than to pump petrol, at least for now. As ComfortDelGro ramps up its EV charger installation islandwide, taxi drivers can expect more charging points to be available soon.
Already, there are four charging points at the ComfortDelGro Braddell Headquarters and Loyang. The first batch of EV chargers by CDG-ENGIE, a joint venture company between ComfortDelGro Engineering and ENGIE South East Asia, was rolled out in January 2022 at Jurong West and the URA Centre.
More chargers will be installed soon in the next few months' time at Choa Chu Kang, Clementi, Toh Guan, Toa Payoh and Tanjong Pagar. Expect a total of 479 EV chargers at 155 sites in the East, West and Central region by this year.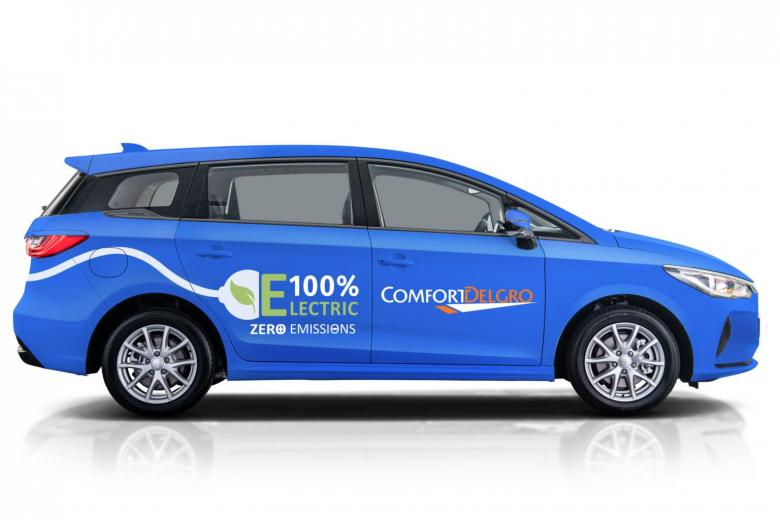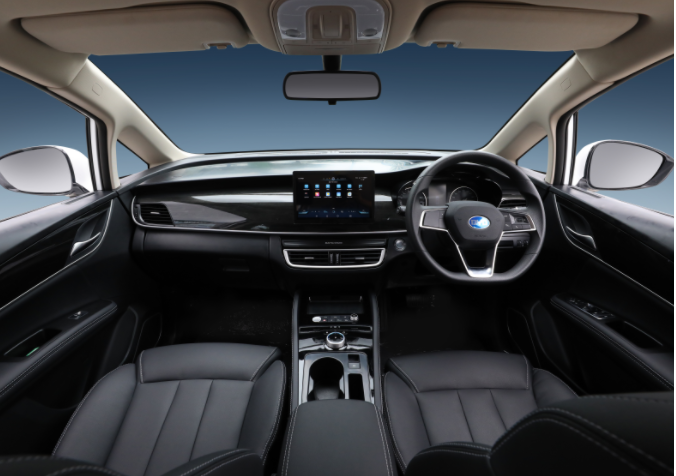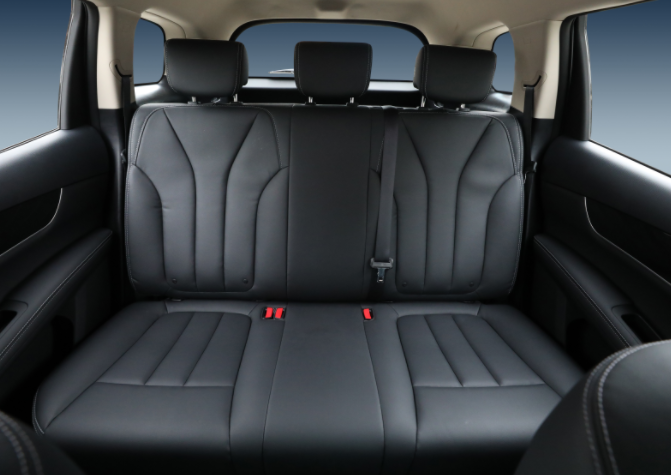 The new electric taxi that ComfortDelGro Taxi has just ordered is the new e6 model powered by BYD. More will be shared about this new e-taxi in due course.
Are you interested to drive an e-taxi with us? Register your interest here: https://www.cdgtaxi.com.sg/drive-singapore-taxi-phv-comfortdelgro/.