When one hears the phrase "frontline workers", occupations like nurses, cleaners or hawkers come to mind. But what about cabbies who help keep the land transport industry moving by ferrying around passengers every day?
It goes without saying that our cabbies are our valued partners, and we do our best to keep them protected when they are on the roads. Read on to find out how we are ensuring the safety of our cabbies during the pandemic.
Encouraging cashless transactions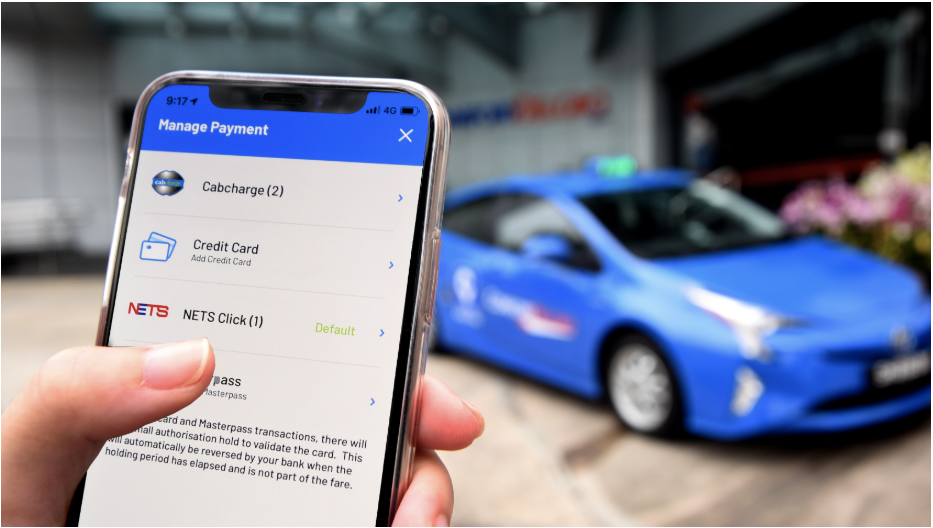 We encourage passengers to choose contactless payments such as credit and debit cards, DBS PayLah!, or NETS Click, where possible. They could pay while onboard our taxis by tapping on the cashless payment terminal without the need to pass the cards to our cabbies, or to pay them via our booking app. We also encouraged street hail passengers to use the "Pay For Street Hail" feature on our app to pay.
With cashless payments, social distancing is maintained and the amount of contact between our cabbies and their passengers is limited. Those who use cashless payments are also sent e-receipts after each trip to facilitate contact tracing. This enables both cabbies and passengers to be notified if they come into close contact with a COVID-19 positive case.
Sharing tips on how to protect oneself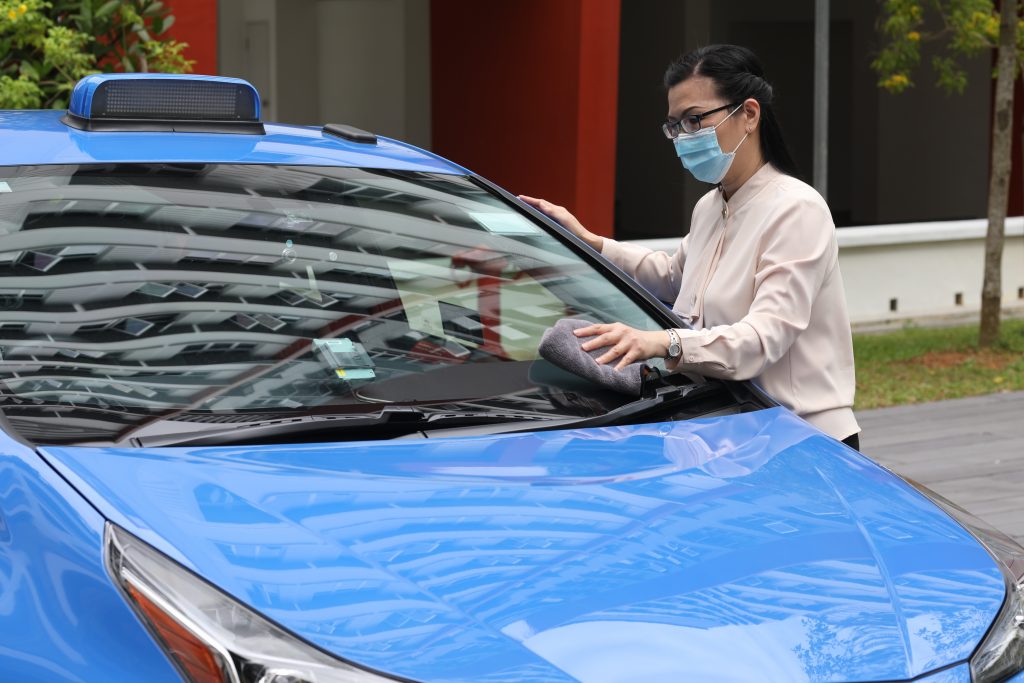 Another way we keep our cabbies safe is by reminding them about the safe management measures they should follow:
· Temperature checking twice daily
· Winding down windows to allow proper ventilation
· Disinfecting the vehicle regularly
· Wearing mask at all times
· Practising good hygiene
· Washing hands regularly
Distributing Antigen Rapid Test Kits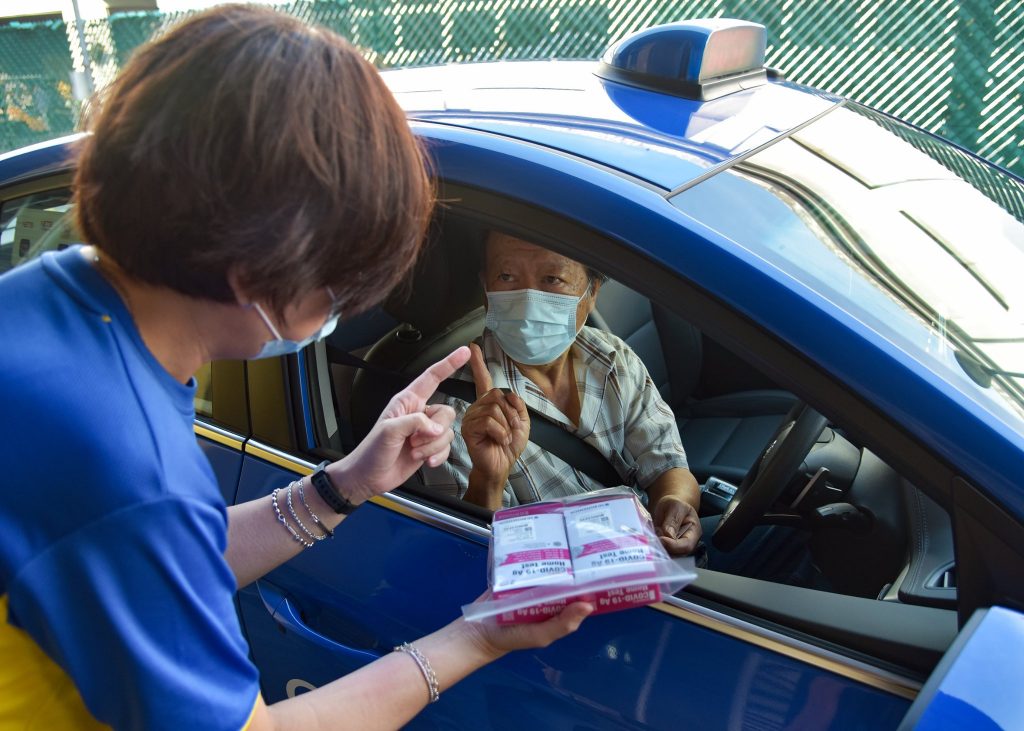 With the support of our team of dedicated staff, we distributed more than 240,000 Antigen Rapid Test (ART) kits to cabbies to facilitate easy self-testing.
Providing disinfectant to cabbies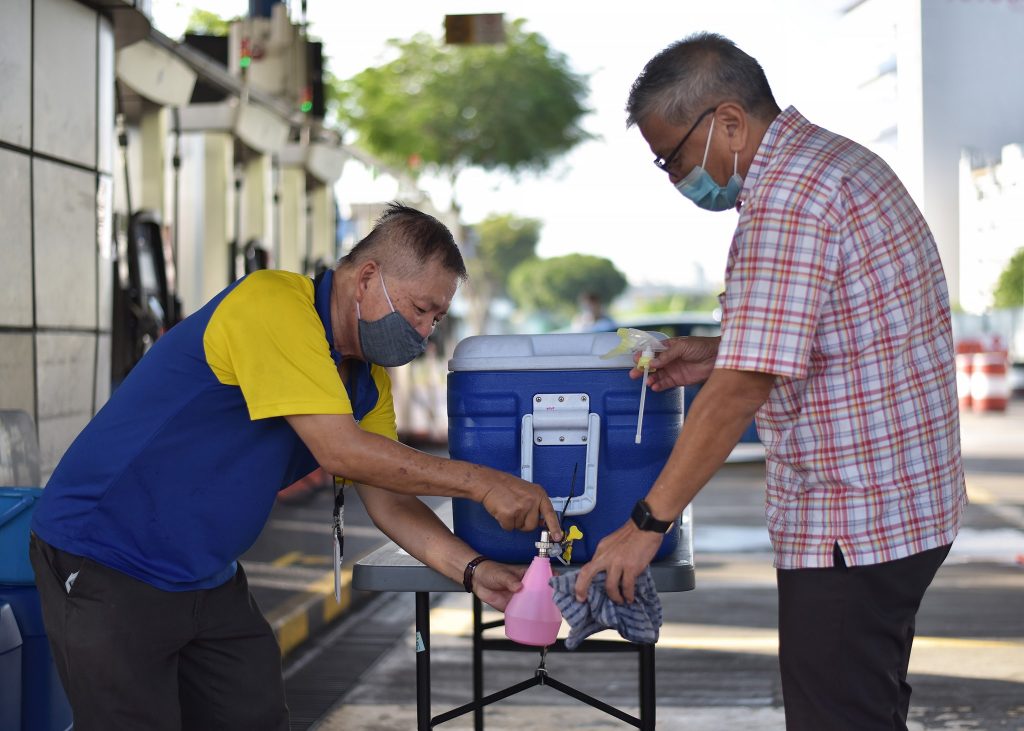 We had also a station set up where we dispensed disinfectant solution to cabbies when they bring their own reusable bottles. This allowed them to conveniently clean their vehicles regularly, and maintain a safe environment for themselves and their passengers.
Thinking of a career as a cabby, but hesitant to do so because of the pandemic? With ComfortDelGro Taxi, you can be assured that we will do the best we can to keep you and your passengers safe.
Join us as a cabby today: https://www.cdgtaxi.com.sg/drive-singapore-taxi-phv-comfortdelgro/
Don't have your Taxi Driver's Vocational Licence yet? Sign up here: https://www.cdgtaxi.com.sg/get-tdvl-pdvl-licence/