Chasing after a passenger for fares or sending the taxi for emergency cleaning after a passenger has vomited on the back seats before the shift ends are what nightmares are made of for our taxi drivers.
But such incidents are unavoidable and taxi drivers would have encountered them at least once in their careers.
Brace Yourselves
Although fare evasion cases may have fallen last year, that does not mean that we should rejoice. This problem will continue to exist as long as taxis or private-hire cars are in service.
Just like any customer-facing profession, taxi drivers are bound to face incidents where passengers vomit in taxis. More often than not, such incidents tend to happen during the night or graveyard shifts.
Now that F&B outlets can continue to operate and start selling alcohol again after 10.30 pm, cabbies will have to brace themselves.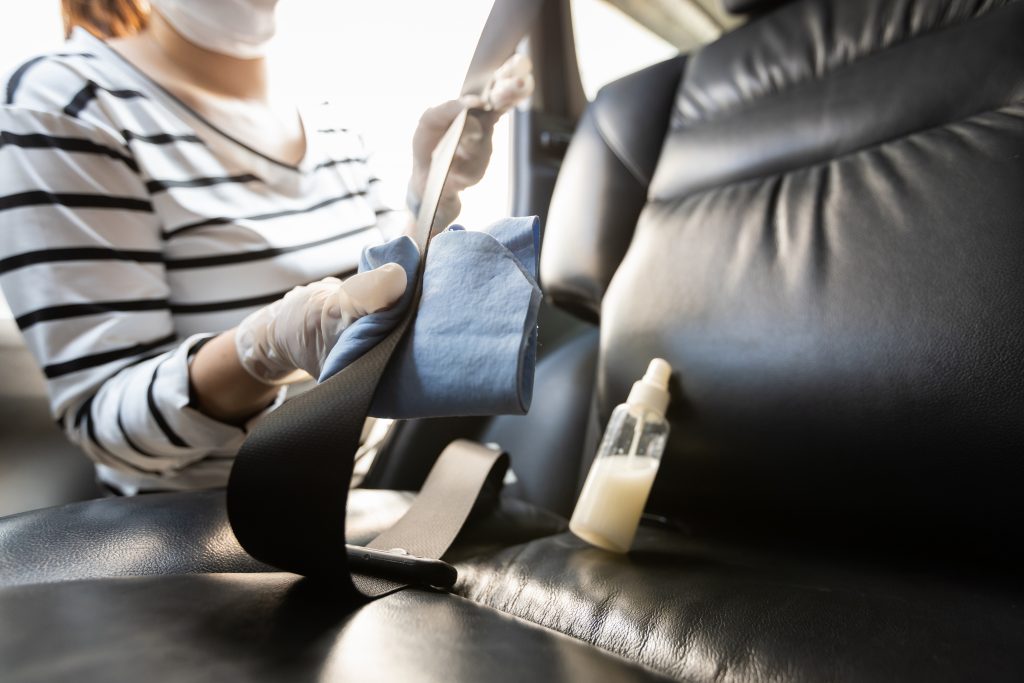 Do Not Worry
But what should taxi drivers do should they encounter fare evaders and vomiting passengers? Here are some steps to follow:
Fare Evasion
Do not panic and remain calm. Arguing or agitating the passenger will only make the situation worse.
Do not pursue the passenger, and avoid any forms of confrontation or altercation with fare evaders. Your safety is of utmost importance.
Make a Police report immediately. Provide any information that you may have of the fare evader such as his appearance, the direction in which he or she had headed, and recount his or her modus operandi.
Submit a copy of the Police Report and make an incident report to our Driver Relations Officers (DROs) via email at [email protected] or in person during office hours, from Mondays to Fridays, from 8 am to 5.30 pm.
The Company will investigate each case and try its best to recover the fare. If the fare evader fails to cooperate with the Company, the matter will be escalated to the Land Transport Authority for further action.
In the event that the fare is still not collected, the Company will compensate the taxi driver on a case-by-case basis.
Vomiting Passengers
Cabbies can keep plastic bags in their taxis and offer them to the passenger if he/she is about to vomit.
Stay calm and offer help to the passenger as much as possible.
Do not reprimand the passenger.
In the event that the taxi is required to undergo cleaning, report the incident to our DROs at [email protected].
The taxi driver can either submit the receipt or let the Company know the duration taken to clean the taxi.
Our DROS will look into each case and assist the best they can.
We hope this information is helpful.
Are you interested to drive a taxi with us? Register your interest here: https://www.cdgtaxi.com.sg/drive-singapore-taxi-phv-comfortdelgro/.