"I love driving around and I don't like to be tied down in an office. So, this is quite a flexible job for me."
This is what Cabby Jaime Leong enjoys most about being a taxi driver.
Aside from a flexible schedule, there are also many other perks that come with driving as a career!
Read on to find out more what these are for some of our taxi drivers.
You are your own boss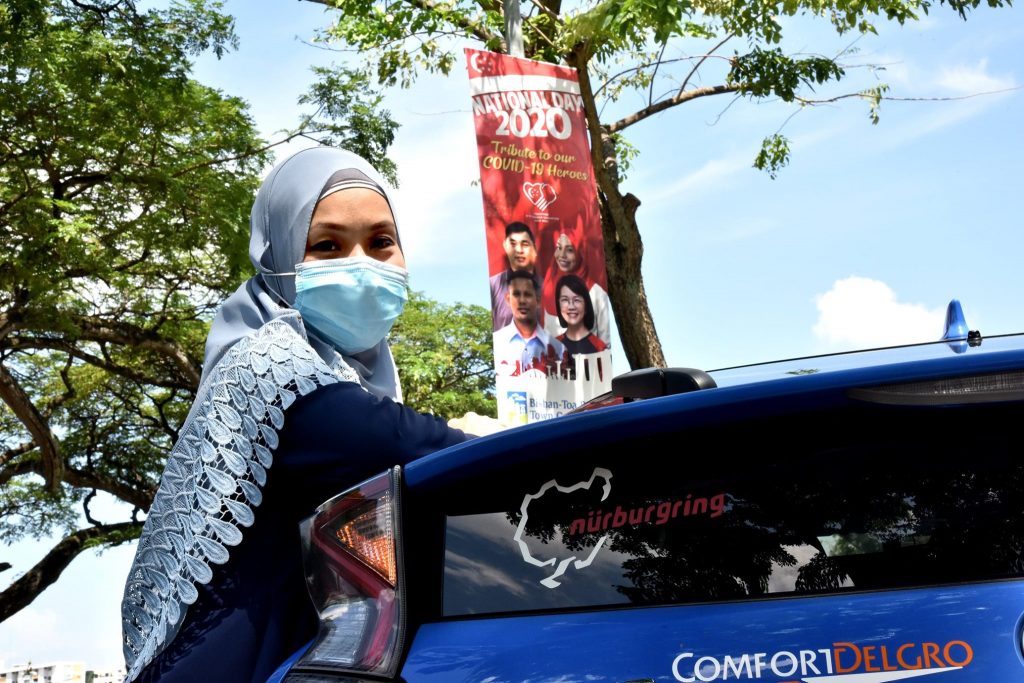 As a taxi driver, you do not need to report to anyone but yourself. As your own boss, this means that you get to decide the time you wish to start and stop driving, or when to take breaks.
Said Cabby Yip Yong Kang: "I enjoy the flexibility of being able to work on my own terms. I get to decide how much I want to earn each day, and what time to call it a day."
But of course, working for yourself comes with much responsibility. How successful you are as a taxi driver is all in your hands.
Are you ready to be your own boss? Read our article to find out more.
Enjoy flexibility and freedom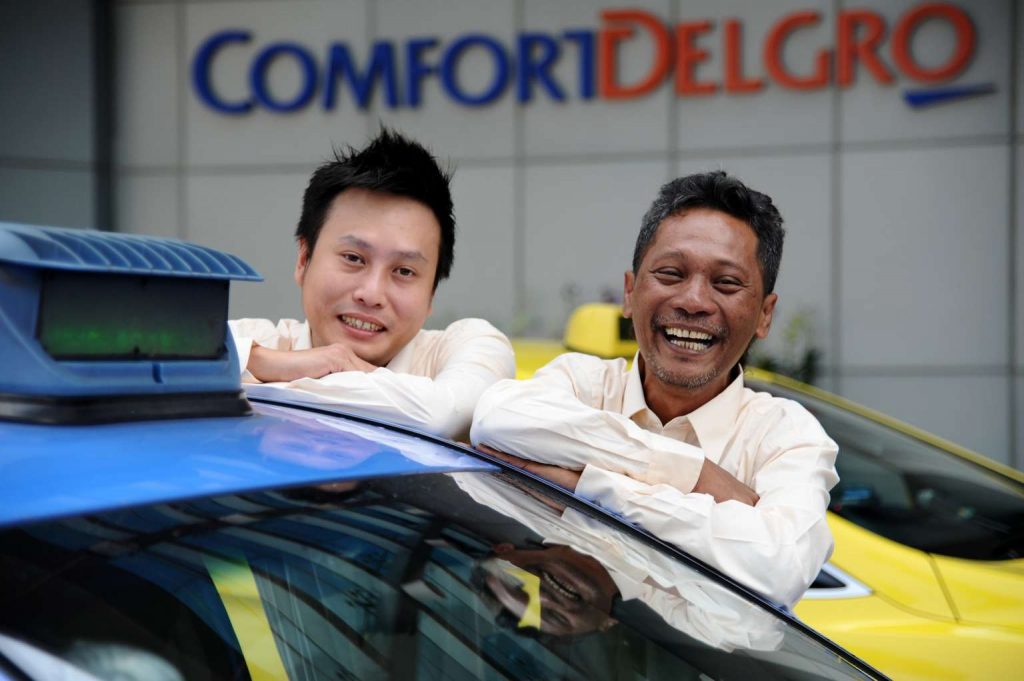 Being a taxi driver means you get to enjoy the freedom of a flexible schedule as you aren't held down by the demands of a 9 to 5 job.
So, if you wish to take off on a Tuesday afternoon for leisure instead of driving, you can do so without taking a half day leave.
Said Cabby Joginder Dass: "I go bowling every Tuesday, and as a cabby, I can choose to rest from driving and bowl on Tuesday afternoon."
If you're still unsure about driving full-time, you can also consider being a part-time driver with us first.
Meeting new people and making friends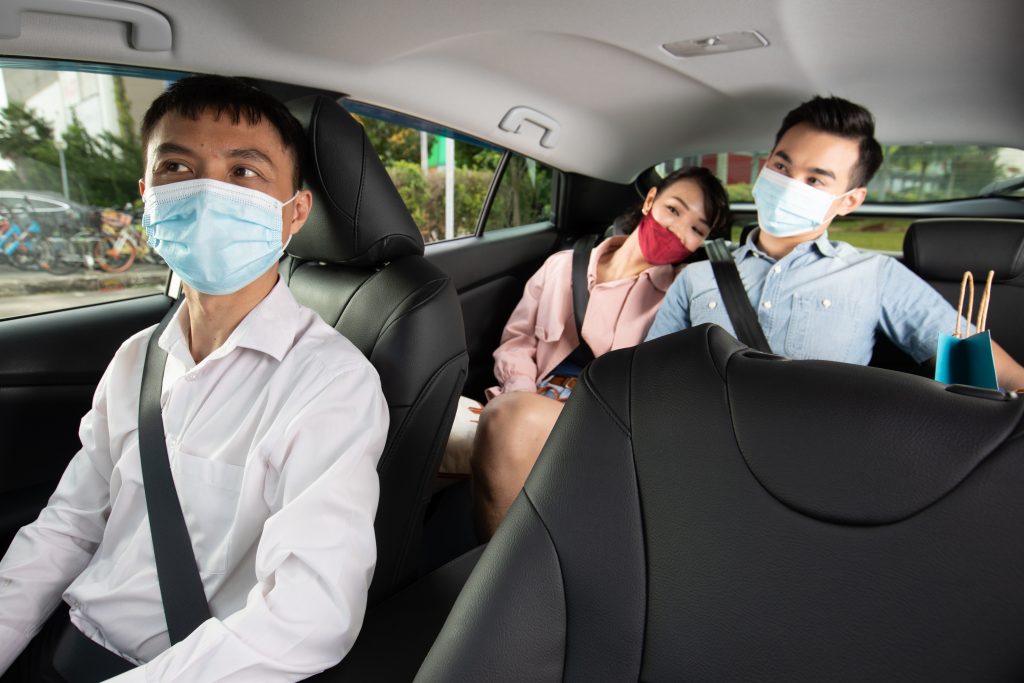 If you are someone who enjoys meeting and interacting with people, this job allows you to do that. You will have plenty of chances of meeting passengers from all walks of life and conversing with them about anything under the sun!
Cabby Roland Tan enjoys talking with his passengers as he gets to learn more about what's trending in town.
He said: "That's how I keep myself abreast of the latest in town – from shopping, to movies to the latest eateries and clubs – all from my passengers."
But, cabbies aren't all about work and no play.
They catch up with one another too and motivate each other as a community. Cabby Yip usually meets up with a group of his cabby friends at the coffeeshops for makan and catch-up.
"Sometimes my cabby friends would challenge me [to see] who can earn the most daily, adding fun to our otherwise busy lives," he quipped.
Having a fulfilling career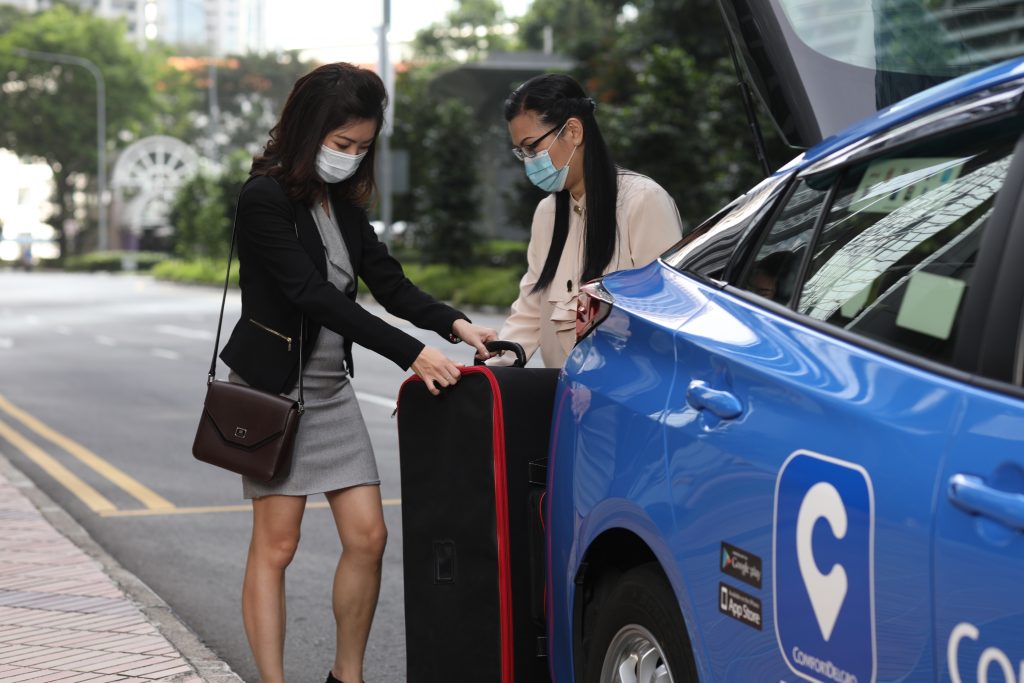 It is easy to dismiss taxi-driving as merely a job.
But really, being a taxi driver is more than just a job. It is about providing an essential service, and being a touchpoint, not just for residents here, but for overseas tourists as well.
This is because cabbies are sometimes the first or last persons that passengers meet for the day. They are also the first Singapore "ambassadors" that tourists meet once they leave the airport.
Cabby Dass said: "I can see myself as a taxi driver or I can see myself as a Singapore ambassador. When I see myself as the latter, I will make sure I put in the effort that will give tourists a good first impression."
So, if you are looking for a job that allows you to be your own boss, and to work according to your own time as well as one that challenges you and gives you a fulfilling career, ome join us as a taxi driver today!
If you already have your Taxi Driver's Vocational Licence (TDVL), sign up here: https://www.cdgtaxi.com.sg/drive-singapore-taxi-phv-comfortdelgro/
Don't have your TDVL yet? Sign up for our course here: https://www.cdgtaxi.com.sg/get-tdvl-pdvl-licence/