Get a compensation of $500 should you contract COVID-19.
Looking to kickstart your taxi driving business?
Look no further!
Amongst the various benefits that we offer to our full-time taxi drivers (those on a one* or two-year contract) is insurance coverage in the event you are down with COVID-19.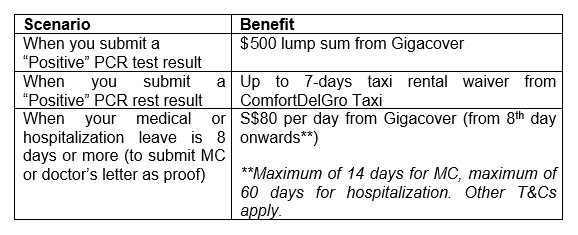 What are the other benefits offered by ComfortDelGro Taxi?
Apart from the Prolonged Medical Leave Insurance Policy, we also offer other benefits for our drivers who are on a one* or two-year contract: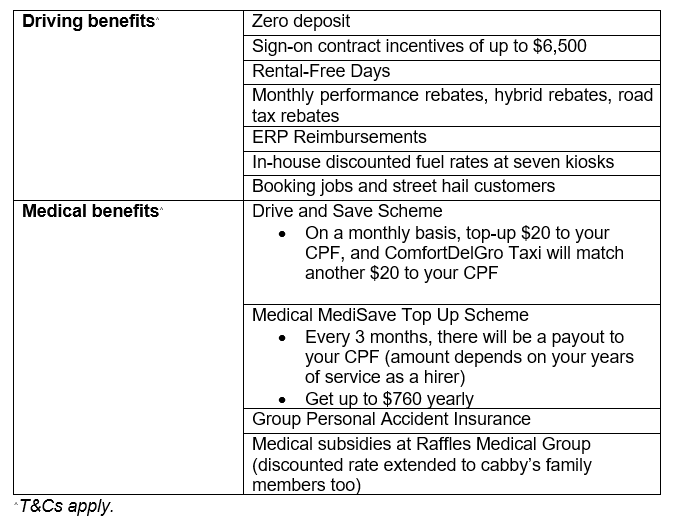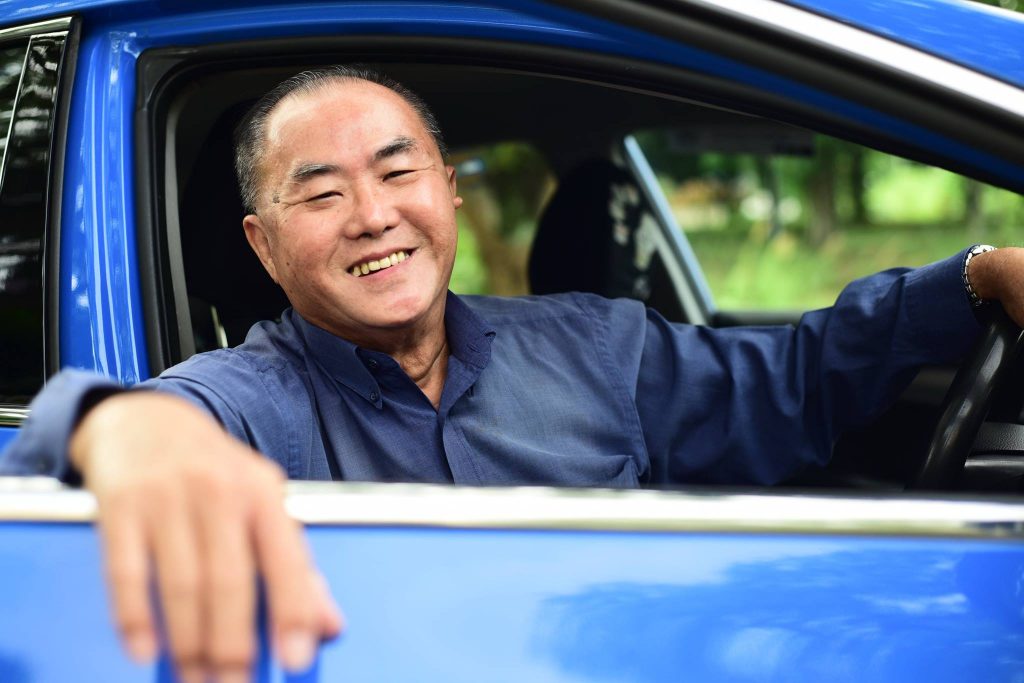 How much on average can I earn daily as a full-time hirer?
You can earn about S$200 net daily, depending on how much time you put in to driving.
Am I able to find a relief driver?
Fill up this form and we will help you find a suitable relief driver.
What are the taxi models that I can rent?
We currently have ongoing taxi rental promotions for the Hyundai i40, Toyota Prius hybrid taxi and Hyundai Ioniq hybrid taxi. Enquire now at 6550 8668 or 9783 1951 / 9835 1289.
How do I rent from ComfortDelGro Taxi if I already have a valid Taxi Driver's Vocational Licence (TDVL)?
You may fill this application to register your interest.
How do I rent from ComfortDelGro Taxi if I do not yet have a TDVL?
Read the step-by-step guide here on how to get your TDVL. Follow these simple steps to apply:
· Submit your TDVL application and obtain approval from the Land Transport Authority (LTA);
· Arrange for a free medical check-up and X-ray via us using the LTA's Medical Form;
· Register for the TDVL course with us; and
· Complete the TDVL course and pass all three e-tests!
We have a high passing rate and experienced trainers for our TDVL Course, so hesitate no more!
Still have doubts? Get in touch with friendly Recruitment Team by emailing to: [email protected].
*Excluding hirers under the "No-Frills" scheme.