At ComfortDelGro Taxi, our taxi drivers are our valued partners and are at the heart of what we do. We understand just how important it is to drive up business for them, whether it is through booking jobs or street hail trips. Here are a few ways – from using technology and digital marketing tools to sharing promo codes with our riders – in which we help increase taxi demand.
Faster Bookings Via App and MDT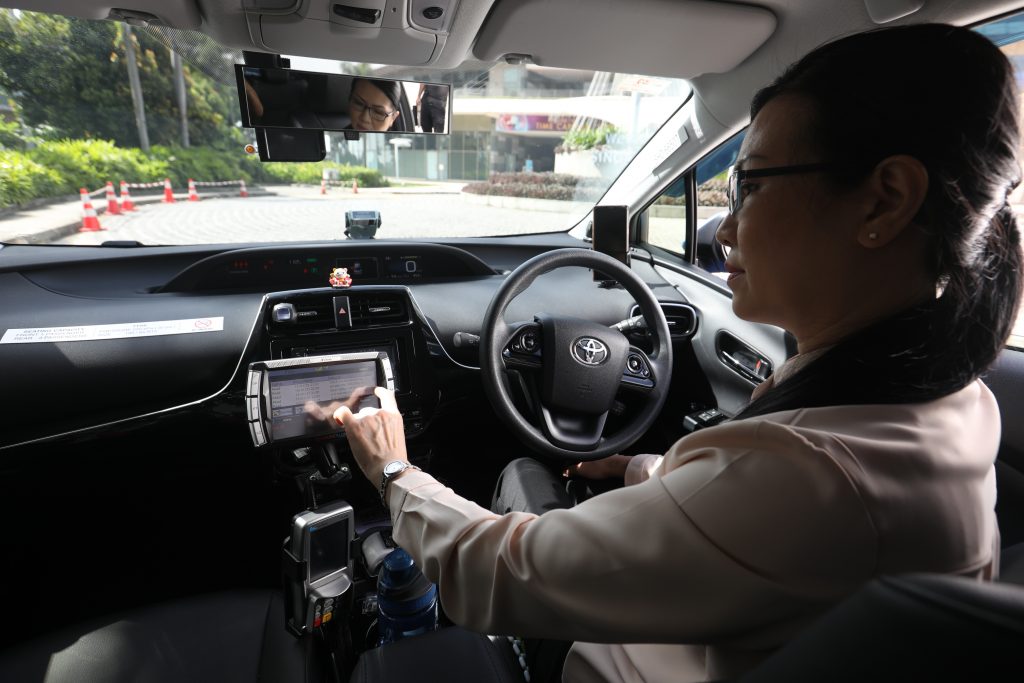 While street hailing is still a popular option for many of our passengers, booking taxis is catching up fast. Our CDG Zig Driver App and the Mobile Data Terminal (MDT) in our taxis allow our taxi drivers to conveniently accept booking jobs quickly no matter where they are.
Hassle-Free Cashless Payments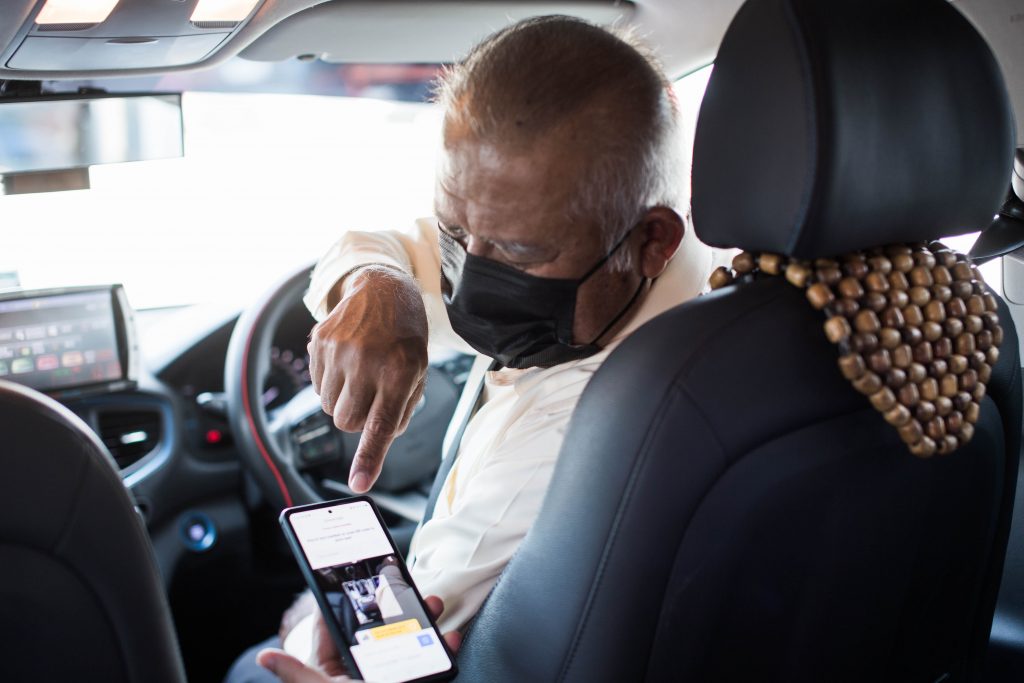 Even when riders choose to street hail a taxi, we make paying for fares fuss-free as well without them needing to fumble for cash. With the "Pay For Street Hail" function on the CDG Zig App, riders can swiftly pair the street hail trip to the App and perform quick cashless payments!
There are plenty of cashless payment options on the App, such as NETS and DBS PayLah! for those who shun credit or debit cards.
Promo Codes For Riders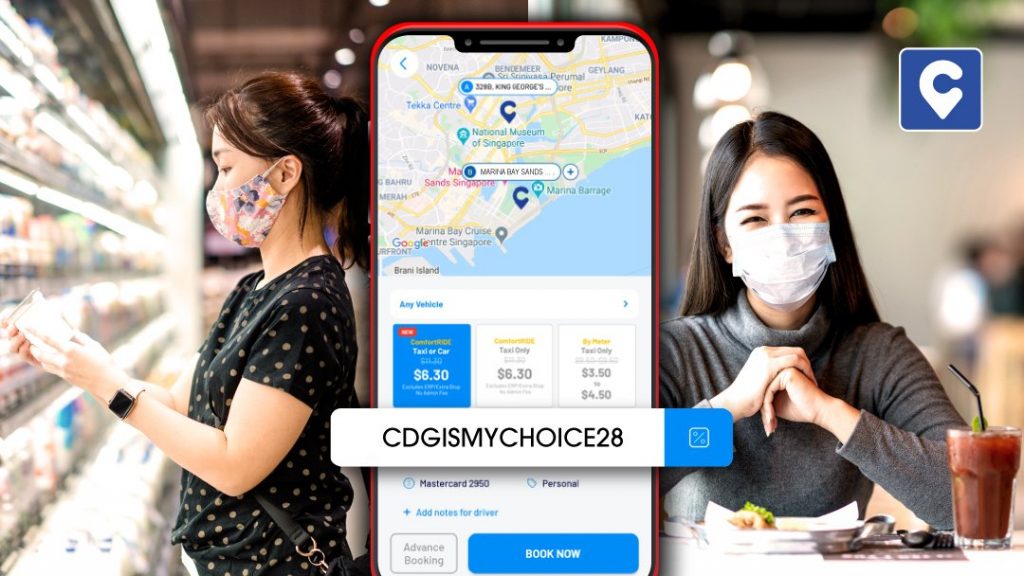 We also offer a variety of promo codes to our customers regularly, which in turn increases the number of trips that they take, and translates to more business for our taxi drivers!
We have given out promo codes for trips to malls, attractions and more.
Furthermore, we have been actively pushing out promotions to encourage our riders to use the CDG Zig App, such as getting $3* off for first time users.
*T&Cs apply.
Why Should All These Matter To You?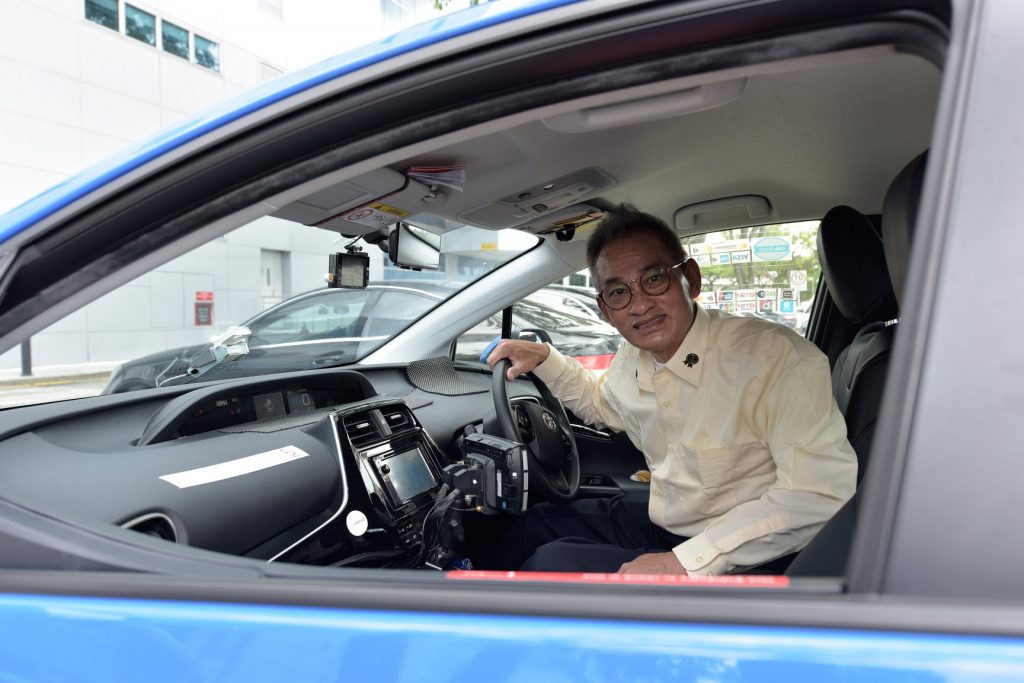 Well, we wanted to assure our taxi drivers that we are doing the best we can to help them drive up demand.
And we do not stop there.
Those who join us as hirers for the first time will also enjoy 12 days* of free rental! Moreover, there are tons of other perks* such as:
· Sign-on contract incentives of up to $6,500
· Zero deposit
· In-house discounted fuel rates at our kiosks
· Medical benefits
*T&Cs apply.
Hesitate no more! If you are already thinking of taking up driving as a mid-life career switch, look no further.
Sign up as a driver with ComfortDelGro Taxi today via this link.
Don't have your Taxi Driver's Vocational Licence yet? We can help you too! Simply sign up via this link.