You are not alone. Just call 6100 1620.
This is the Fast-Response Accident Reporting Hotline or FLASH hotline, a dedicated 24-hour hotline for accident reporting. There will always be a call centre officer who will attend to your call round the clock. That is our commitment to you because your well-being is one of our priorities.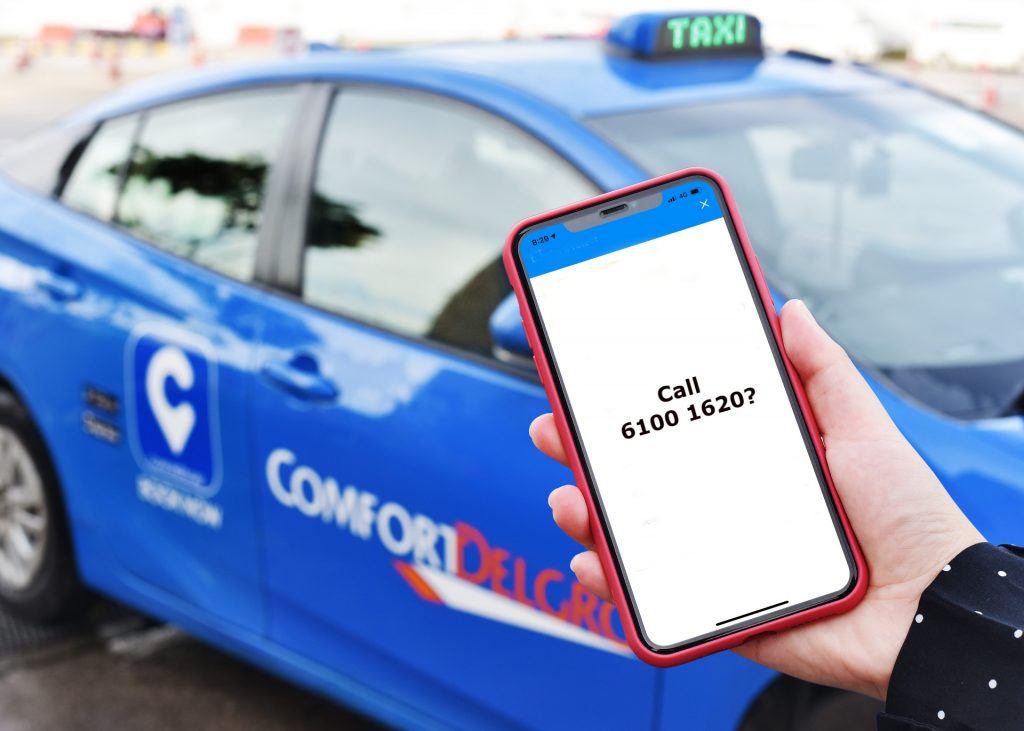 What to do if someone is injured?
If you are uninjured, the first thing you need to do is call 995 for the ambulance and attend to the injured parties while waiting for the ambulance. Once the wounded parties are properly attended to, call the 24-hour FLASH hotline to request for assistance.
If you are injured, please call the hotline as soon as you are well do so. If there is someone present at that moment who is able to help you, you can ask him/her to call the FLASH hotline. FLASH responders will arrive within 30 minutes from the time you report your location. The FLASH call centre officer will guide you on the do's and don'ts during the call while you wait for the field responder to arrive.
What should you refrain from doing?
Do not attempt to move the vehicle or injured persons on your own. Please wait for help to arrive.
Also, beware of touters! They may approach you by offering to help you with accident claims. Touters are unauthorised personnel and do not represent ComfortDelGro Taxi. Instead, always wait for FLASH field responders and speak to them only. FLASH field responders will be in uniform and they will identify themselves upon arrival.
How will FLASH field responders help?
FLASH field responders will be able to guide the Cabby through the process, given how traumatic it can be to be involved in an accident. Please cooperate with them to ensure that all details of the accident have been fully reported.
FLASH field responders will assist in contacting the Company's Customer Contact Centre to arrange for towing and taxi replacement if you have a passenger onboard at the time of the accident and need to complete the trip.
What to do if you are unable to get through the FLASH hotline?
FLASH hotline (6100 1620) is operating on a 24/7 schedule at all times. In the unlikely event if you are unable to get through FLASH, you may call our Fleet Safety hotline at 6550 8768 during office hours from Monday to Friday from 8am to 530pm.
For more information about Accident Reporting, please visit https://cabby.cdgtaxi.com.sg/web/driver/faq-accident-reporting
How to file for claims?
If you are injured while driving our taxi and the accident happened in Singapore, you may submit the original bill to our General Counter at 383 Sin Ming Drive during office hours (weekdays from 8am to 5pm). The Company will then help forward your claims to the insurance company.
ComfortDelGro Taxi always ensures the highest level of support in terms of cabbies' safety. This is one of the many reasons cabbies choose to drive with us. For the latest promotion, please check it out here: https://www.cdgtaxi.com.sg/drive-with-us/.
If you are interested to drive with us, please register your interest here: https://www.cdgtaxi.com.sg/drive-singapore-taxi-phv-comfortdelgro/.