It hasn't been the easiest journey for taxi drivers during this pandemic, but the situation is picking up – we are seeing a surge in booking trips with us, especially during the festive season, compared to before.
Are you thinking of becoming a cabby, but are still hesitant to make a move because of these uncertain times? Fret not! From the rising number of booking trips to the benefits of driving part-time with us, let us share why now is a good time to join us as a weekend driver.
The demand for weekend drivers is coming back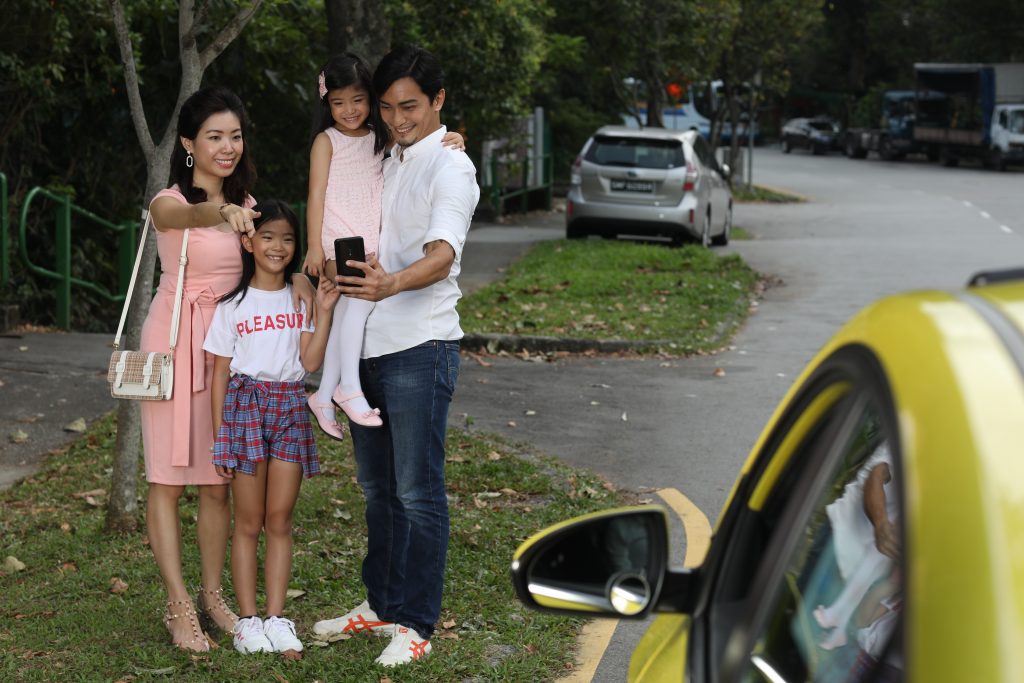 Now is a great time to come onboard as a weekend driver with ComfortDelGro Taxi. We have seen more than a 10% increase in booking jobs on weekends in December 2021 alone as compared to November 2021. This means that the demand is back for weekend drivers!
Up to groups of 5 are allowed to dine out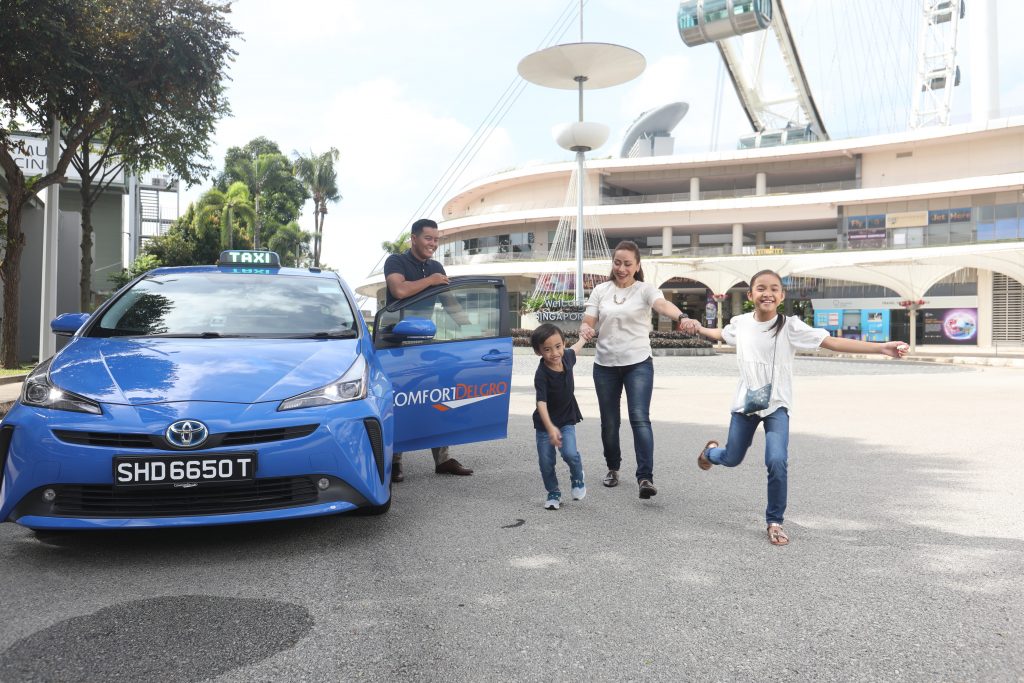 Now that up to groups of 5 are allowed to dine out or take part in activities together, it is no surprise that more people are heading out. The re-opening of late-night supper spots also means a potential increase in riders booking a cab for their trip home, especially on weekends.
A good opportunity to earn more on the side
Aside from tapping on the returning demand, driving on the weekends with us is a great way to earn extra if you already have a full-time commitment.
Moreover, being a driver only on weekends gives you the freedom and flexibility to manage your own schedule. How much you earn on a Saturday or a Sunday will depend on what you've set your heart out to achieve.
What are you waiting for? Join us as a weekend driver now!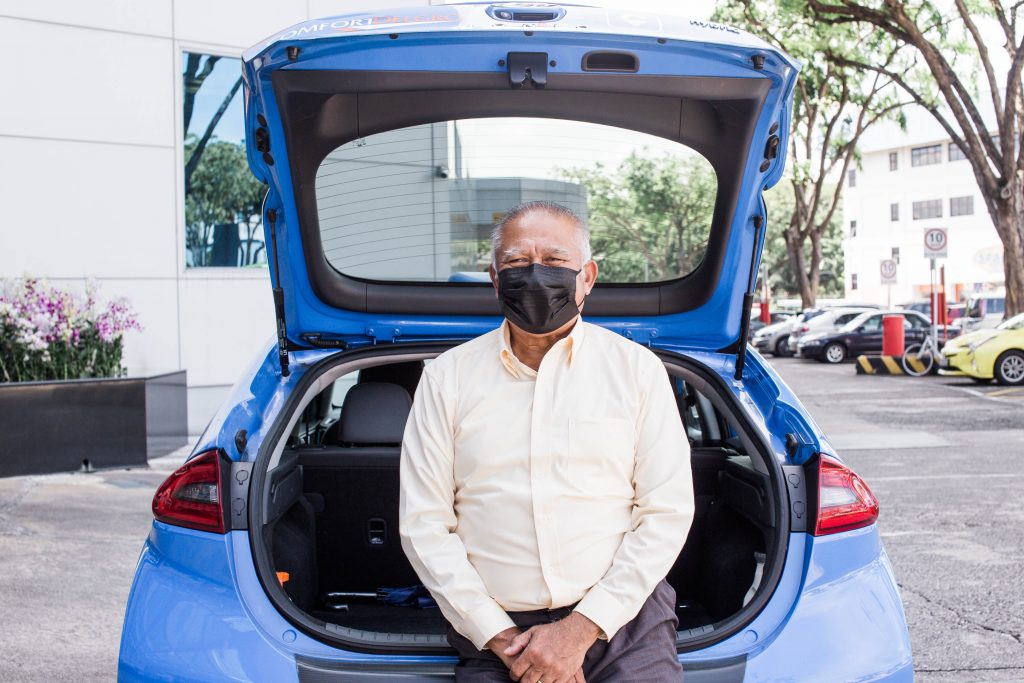 If you sign up as a weekend driver anytime from now to 6 February 2022, ie you return the taxi from 7/2/22 to 11/2/22), the daily rental is just $70 per day! This is a good deal considering how much you are likely to earn over the weekend.
If you are keen, you may sign up here:https://www.cdgtaxi.com.sg/drive-singapore-taxi-phv-comfortdelgro/.
For more information on driving with us, check out https://www.cdgtaxi.com.sg/drive-with-us/.