ComfortDelGro Taxi has one of the widest range of taxi models to choose – from diesel to hybrid, sedan to limo.
Have you just graduated or are soon to graduate from your Taxi Driver's Vocational Licence (TDVL) course and want to your taxi driving business started?
Let's explore the taxi models that you can consider renting from ComfortDelGro Taxi. Would it be based on Price, Comfort and/or Sustainability. Which of these three is your priority?
PRICE + COMFORT
Hyundai i40 Taxi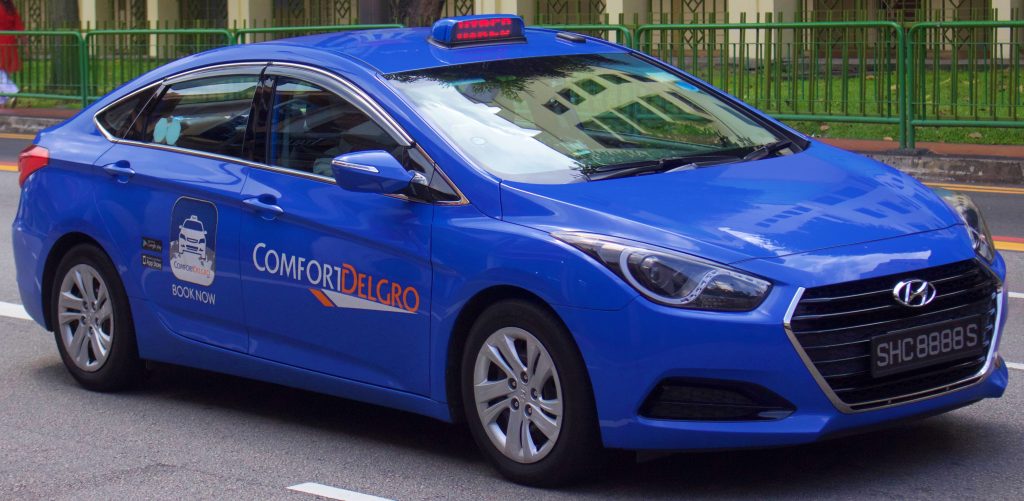 If price is your highest priority, the Hyundai i40 taxi is a model to consider first as it is currently offering the lowest rental rate as compared to the others. The i40 runs on diesel, and is well known for its fuel efficiency and spacious leg room, making it a comfortable taxi as well!
What's more, we are running a promotion for our i40 taxis starting from $53/day*. until 31October 2021. If price and comfort are priorities top on your list, register your interest in this form here for the i40:
*T&Cs apply
COMFORT + GREEN
Hyundai Ioniq Hybrid Taxi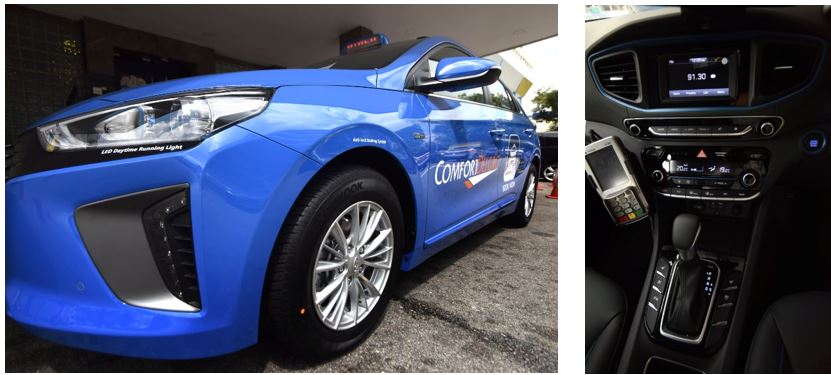 Designed for efficiency, comfort and handling, the Hyundai Ioniq hybrid taxi comes with push-button ignition, a six-speed dual-clutch transmission, and has about 27km/litre fuel efficiency. As an environmentally friendly taxi, it runs on both electricity and petrol.
Toyota Prius Hybrid Taxi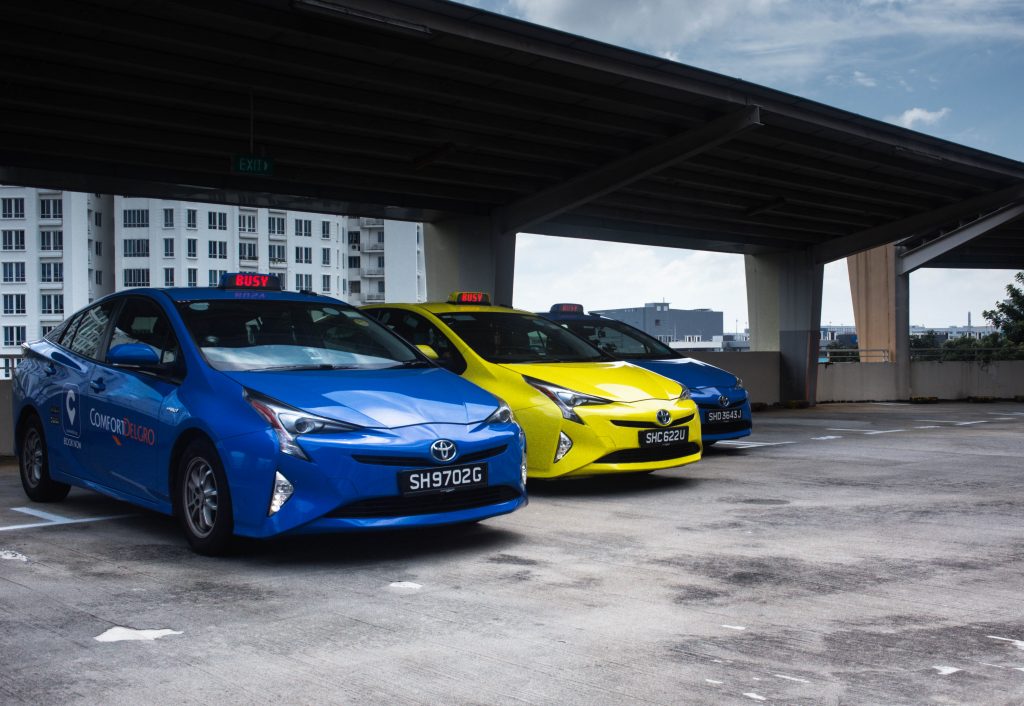 Five Reasons to Go Green with the Toyota Prius
1. It significantly reduces pollution
2. It delivers excellent fuel efficiency
3. Its ride is quiet and smooth
4. Its hybrid system is tried and tested
5. It is designed for optimal city driving
QUALITY + COMFORT
Mercedes Benz LimoCab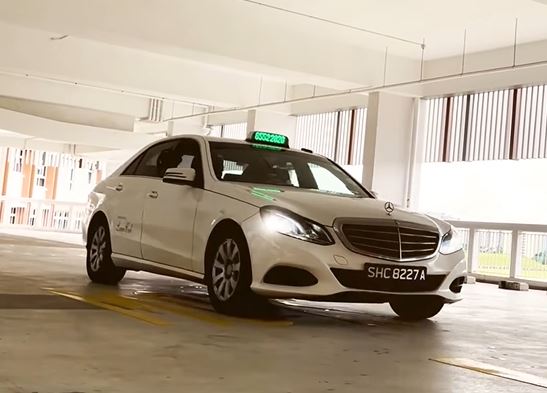 Mercedes Viano V-Class MaxiCab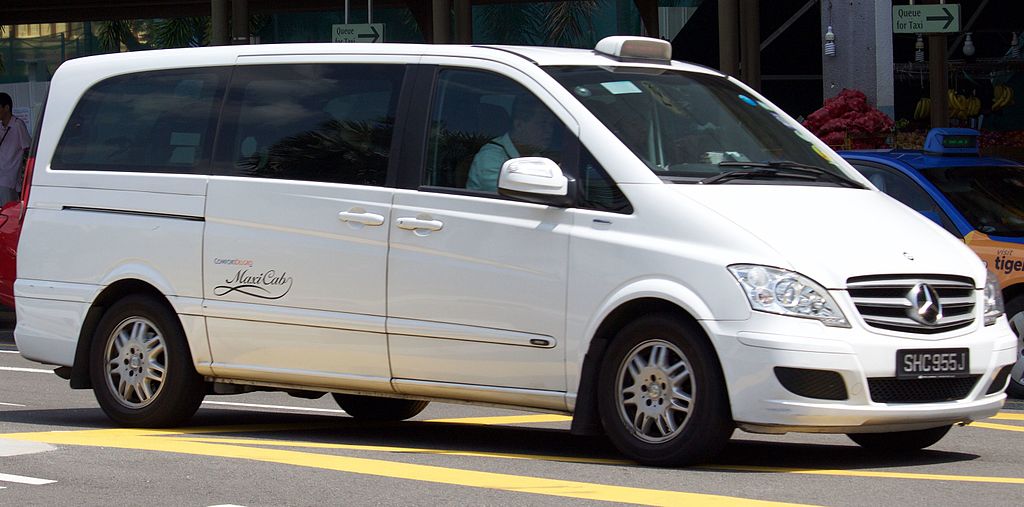 Classy and crafted with fine workmanship, the Mercedes-Benz limousine is one of our best performing models. It is equipped with active safety systems that allows one to drive with ease and confidence. If quality and comfort are what you are looking for, you can join our team of limousine drivers.
QUALITY + COMFORT + GREEN
Toyota Vellfire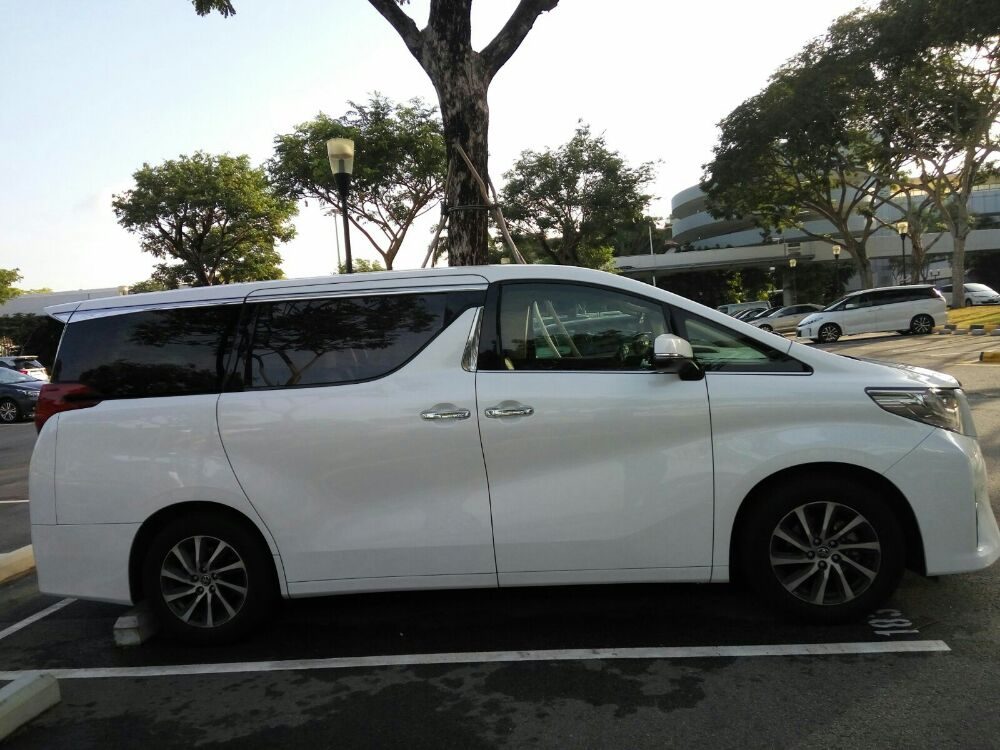 The Toyota Vellfire is a hybrid electric vehicle that charges itself as it moves, which significantly reduces carbon dioxide. It also gives you a quieter driving experience. If comfort, quality, and being green are what you are looking for, look no further than the Toyota Vellfire. With its high fuel efficiency, it is one of the best vehicle models to drive.
GET STARTED
Want to know the rental rates of the taxi model of your choice and get started immediately?
Just fill-up the form here: https://www.cdgtaxi.com.sg/drive-singapore-taxi-phv-comfortdelgro/ and you will receive an automated email about the incentives and offers that we have. Please check your junk/spam box if you don't see our email. For more enquiries, simply reply to that email and we will assist you the best we can.
We hope to hear from you soon.